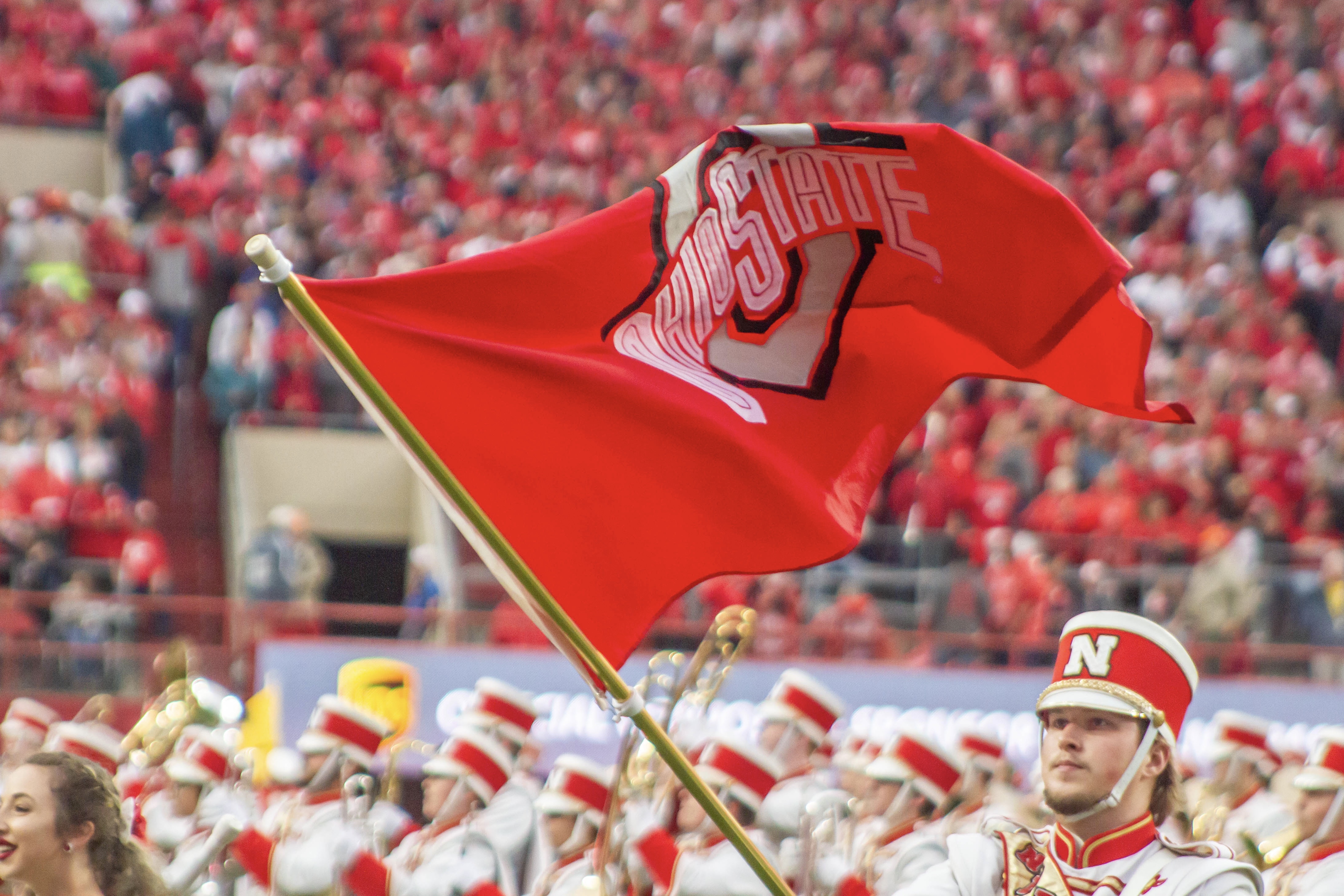 The 2020 NFL Draft is just about to kick off, which means that more than a dozen former Ohio State players are set to find their new teams at the next level in the coming days. With Buckeyes expected to come off the board in essentially every round, it can be easy to lose track of who goes where, and that's where BSB comes in.
With up-to-the-minute news on where every Buckeye lands, featuring full stories for each player drafted and signed in the coming days, we have you covered for keeping tabs on Ohio State football's newest alumni.
On top of the breaking news, we've also put together comprehensive scouting reports for each Buckeye that could hear his name called this year, including a play-style breakdown, and a projection for the system that would fit them best at the next level.
For all things Ohio State in this year's draft, including a mock draft roundup and our own projections, BSB has you covered.
With the selections of Chase Young and Jeff Okudah in the first round, Ohio State has surpassed USC for the most first-round selections of all-time.
---