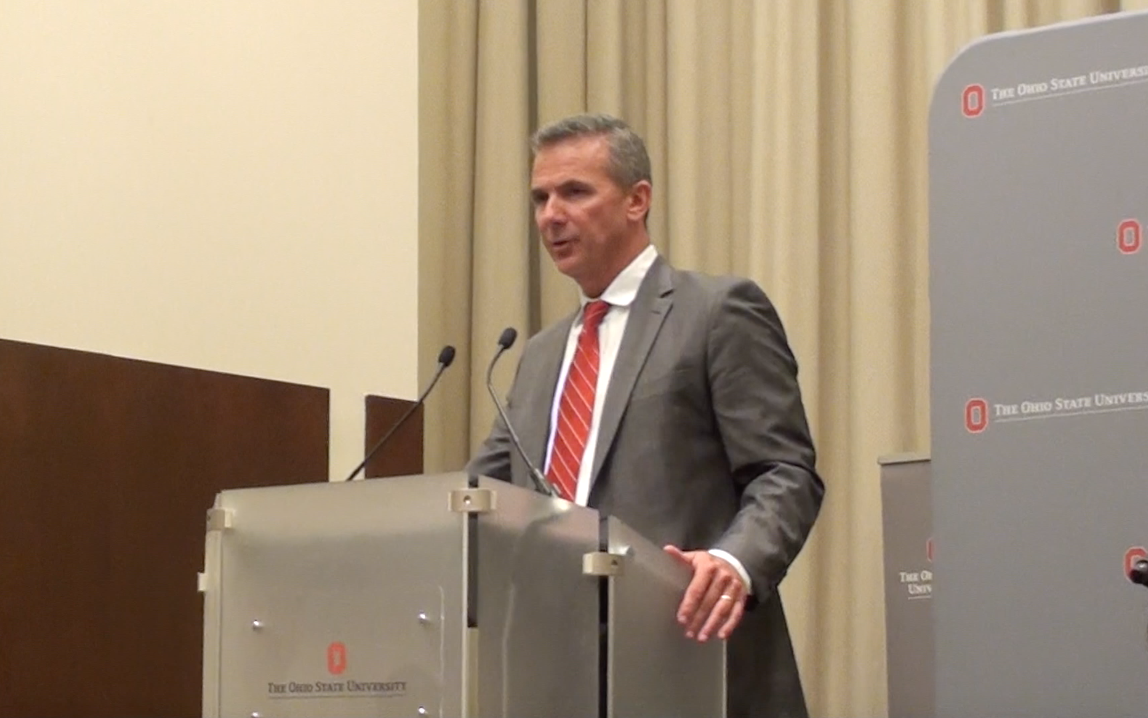 Six days after Ohio State suspended head football coach Urban Meyer for three games without pay at the conclusion of its independent investigation, the university released more public records on Tuesday afternoon in connection to the summarized report published on Aug. 22.
After Ohio State's independent board investigated Meyer's supervision of former wide receivers coach and recruiting coordinator Zach Smith, who was fired July 23 after allegations of past domestic violence surfaced, it initially released five public documents — Smith's personnel file and term sheet, Meyer's employment agreement, a summary of findings and university actions, and a full investigative report.
On Tuesday, Ohio State released 10 more public documents.