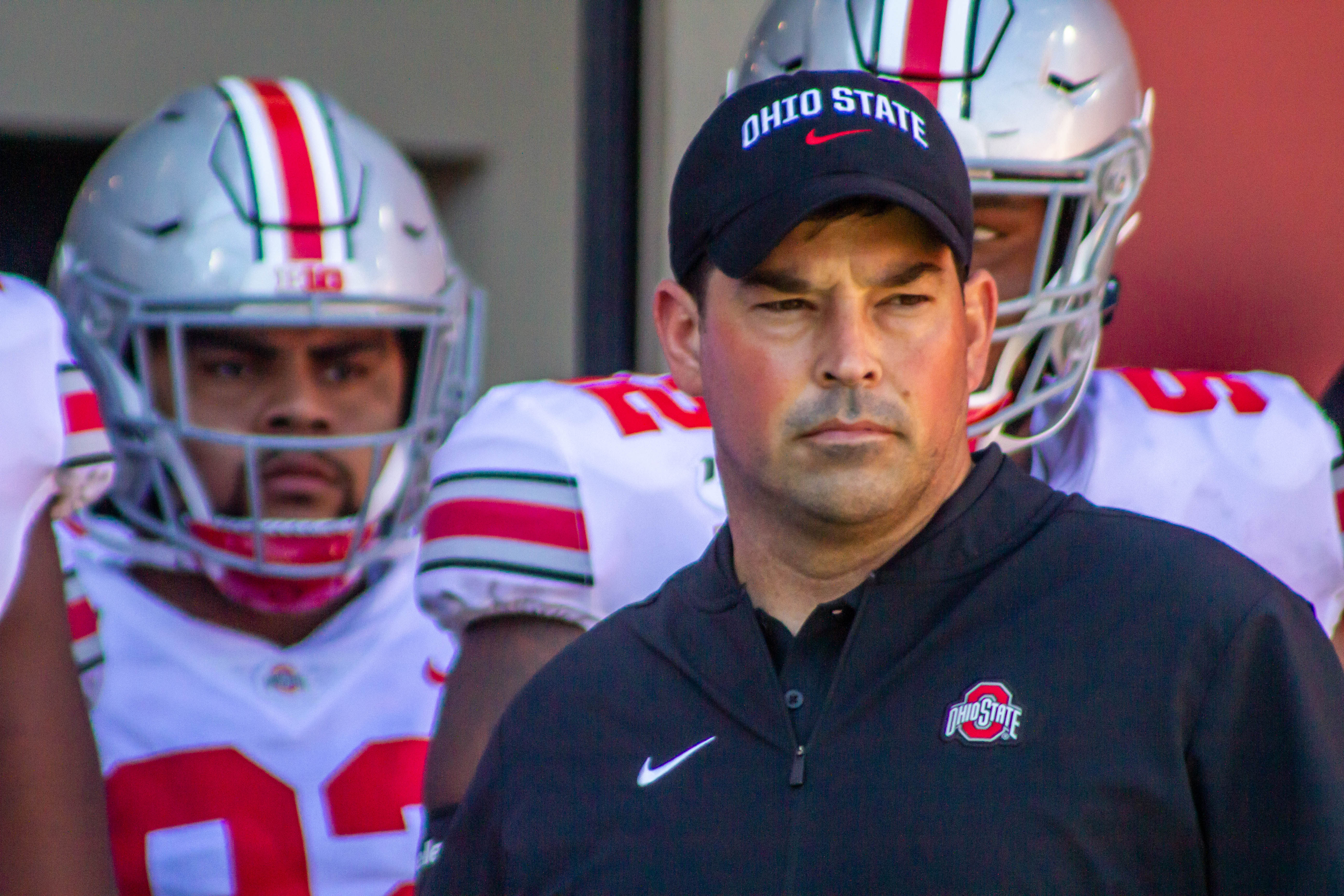 Ryan Day addressed the media Sept. 18 for a rapid-fire press conference, just more than 48 hours away from its intrastate showdown with Miami (Ohio).
We've done a few more 11-on-11 drills than in the past. Not an excessive amount, but it's given us some good looks.
Sophomore H-back Jaelen Gill is getting more opportunities. He has to step up with this opportunity.
Other jobs? There was so much going on in the middle of the season. We love Ohio State and we were tired of moving around.
Jordan Fuller: "He does everything the way you want your son to do it. If you had a daughter, you'd want her to marry him."
Tyreke suffered a new injury. He's a big part of what we're trying to do.
Balancing toughness vs. mental health? "I don't think those things are mutually exclusive." It's OK to ask for help; it's OK if you're struggling. We will get you help.
We haven't played four full quarters yet, so we need to see how we handle that. There are a lot of things we need to clean up.
Holding back plays? Not really. Each game plan is so different. Game plan plays don't always fit in every game.
Okudah and Arnette? There's confidence there. There's belief in Jeff's teaching. This is week three. We really want to get a whole season to evaluate.
Jalen Hurts, Justin Fields and Joe Burrow having success as transfers? When you have a place like 'Bama, Georgia or Ohio State, those are elite programs that they came from.
Anytime we go against each other, that really helps things. Going good and good helps us. Iron sharpens iron.