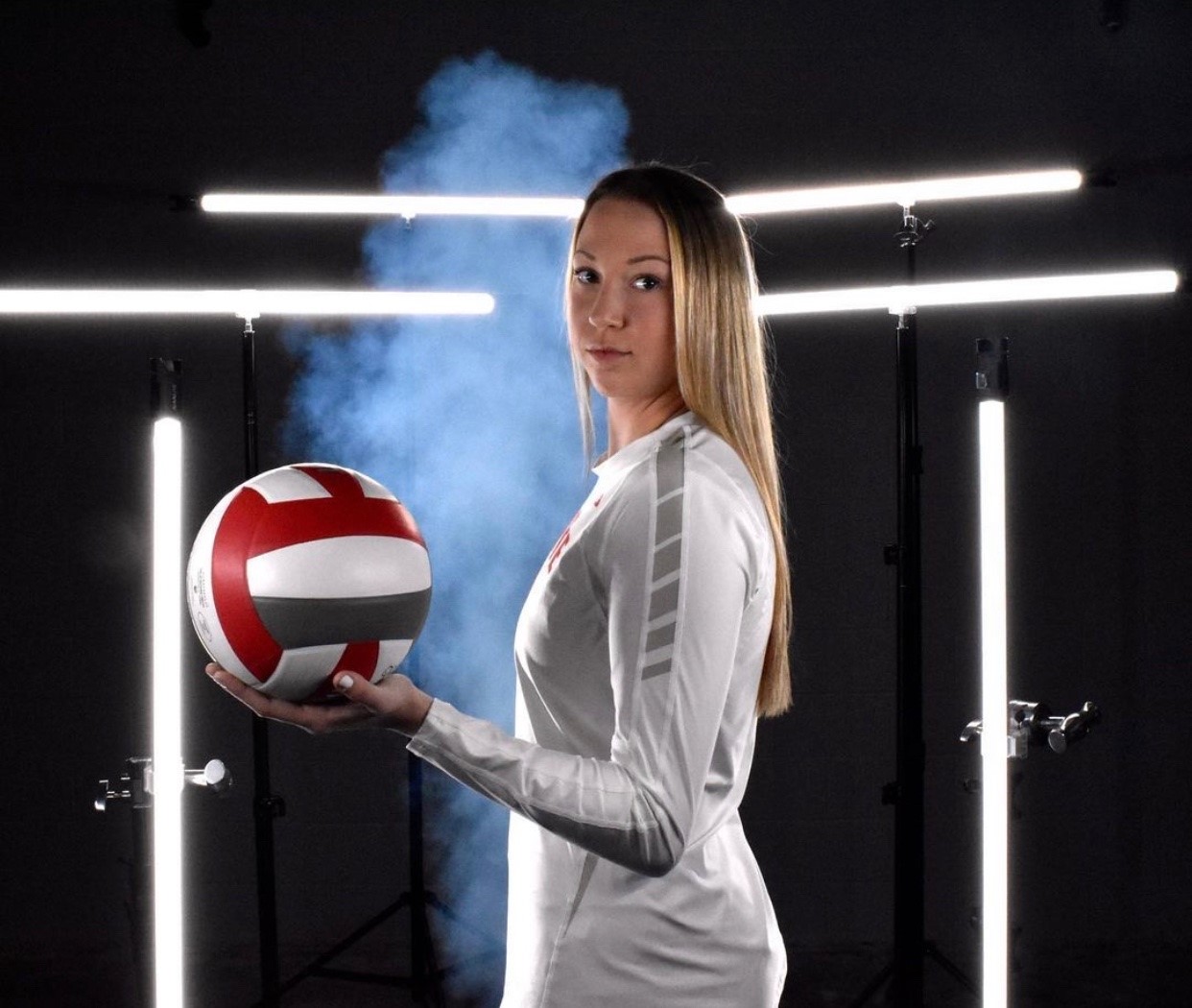 For her performance in No. 11 Ohio State's two-game series against No. 4 Nebraska, freshman middle blocker Rylee Rader was named Big Ten Freshman of the Week for the second time this season on March 15.
Rader hit .500 on 46 attempts over the two-game series against the Cornhuskers, notching a career-high 14 kills and had a .591 attacking rate in the 3-2 loss on Friday before putting up eight blocks and a .417 hitting percentage in the 3-2 win a day later.
In that second game, it was Rader that iced the win for the Buckeyes in the final set, scoring the last point to give Ohio State the 15-13 set win and the 3-2 match victory. This was Ohio State's first victory over Nebraska since Oct. 1, 2016 and the 13th win for the Buckeyes on the season, moving them to 13-1 on the year. Despite taking their first loss of the year, Ohio State moved to No. 9 in the most recent NCAA rankings, while Nebraska fell to No. 5. Conference foes Wisconsin (No. 1), Minnesota (No. 4), Purdue (No. 10) and Penn State (No. 12) also represent the Big Ten within the top 15. The Buckeyes hold a pair of wins over the Nittany Lions.
 Rader is hitting .428 and averaging 2.31 kills per set on the season. She was named the conference's co-freshman of the week two weeks ago on March 1.