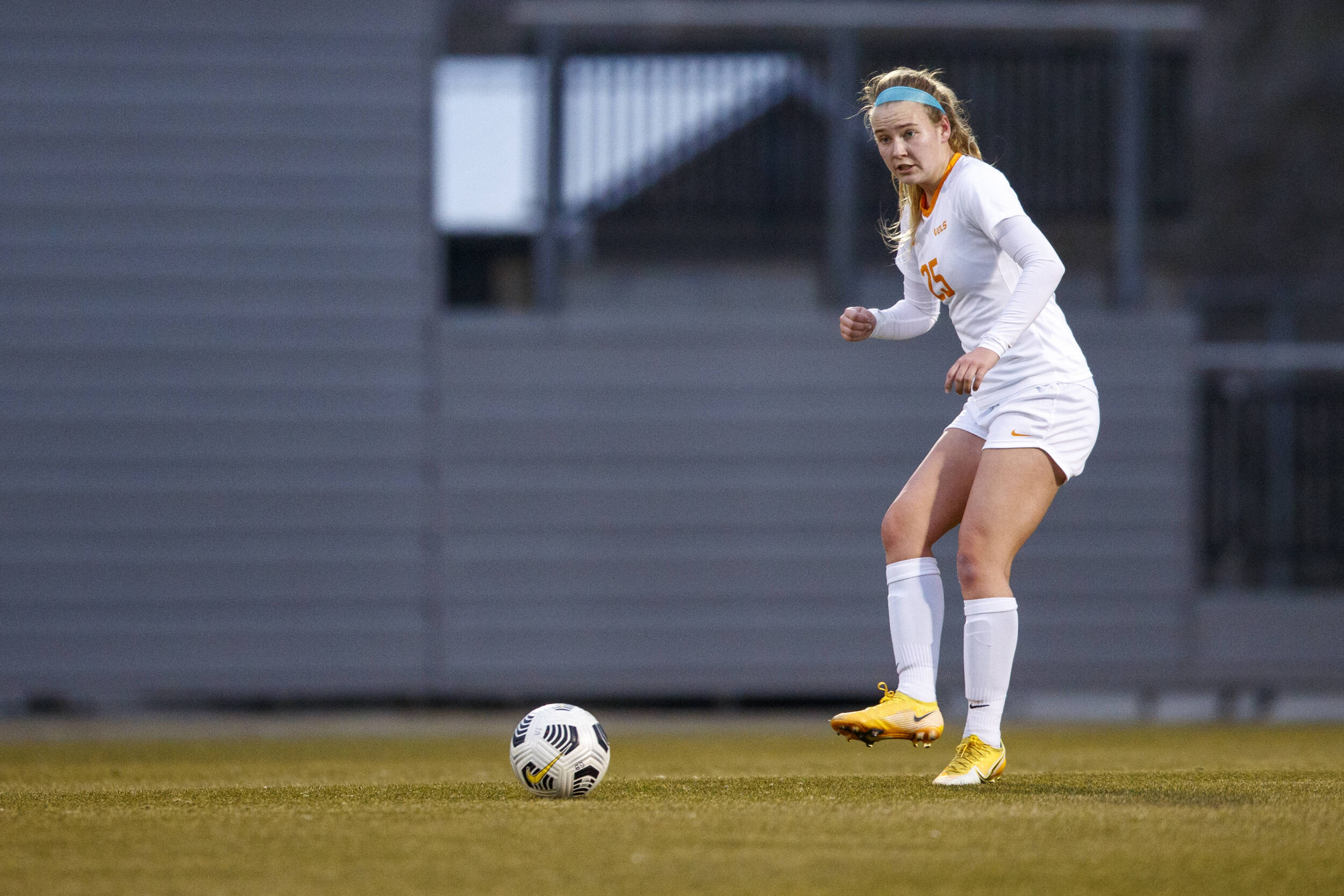 Ohio State announced the addition of Springfield (Ohio) Catholic Central High School product Caitlin Foley to its 2021 roster on Tuesday. Foley is a transfer from Tennessee, where she signed last year and played one season before announcing her intention to enter the portal and ultimate return to her home state. Foley played three games in 2021 for the Volunteers as a defensive midfielder.
She was a strong recruit in 2020, ranked as the No. 62 midfielder and the No. 137 prospect in the IMG Academy 150. Ohio State isn't likely going to slot her into the starting lineup from day one, but she could see spot duty as a substitute as she prepares to take over as a starter in 2022 or 2023.
Notably, according to the Ohio State release, Foley is a Buckeye legacy. Her grandfather, David, played football for Ohio State in the late 1960s.
He was a captain on Ohio State's title winning 1968 team team and was named to the All-Big Ten and All-American teams for his efforts.