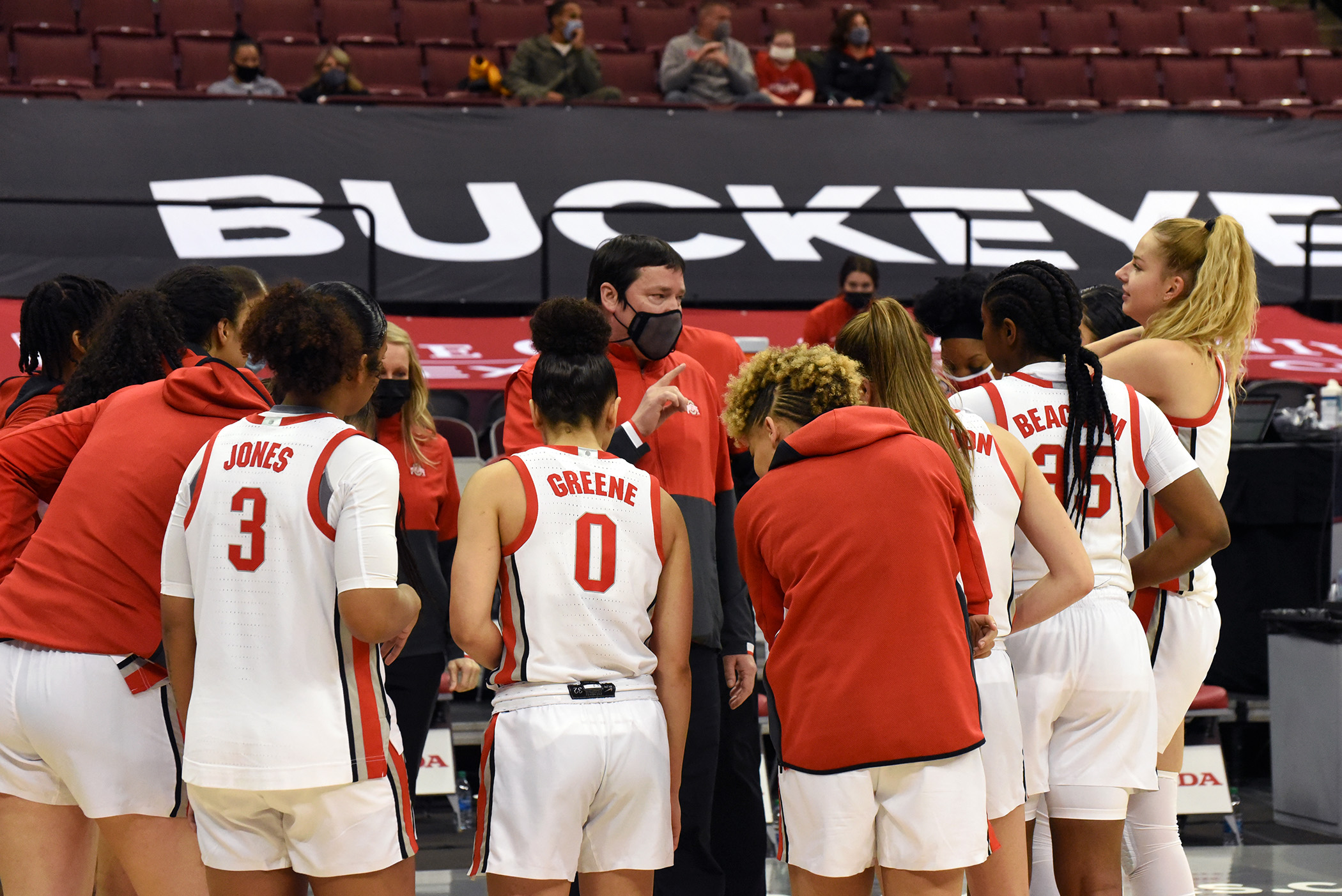 We're back to talk about Greg Mattison's retirement, Tate Martell's second swing and miss, the soaring women's basketball team and the rusty wrestling squad entering the bulk of its schedule.
Then, we rank every single one of the Ohio State football early enrollee outfits. Seriously. You can find every single one, linked below, complete with our tiers.
Top tier
Strong Tier
Fine Tier
Needs Improvement Tier
The "No Show" Tier
The actual no show tier
 Jayden Ballard
If you're interested in subscribing to Buckeye Sports Bulletin, give BSB a call at 614-486-2202 and say that the podcast sent you.
Follow the show on Twitter at @buckeye_sports and follow Patrick (@patrick_mayhorn) and Wyatt (@wcrosher). Get more from BSB at buckeyesports.com. You can listen on the embedded PodBean player below, or on Apple Podcasts, Stitcher, Spotify, iHeartRadio or Google Podcasts, all of which offer the show for free. The next episode will be released on Feb. 5. Thanks!