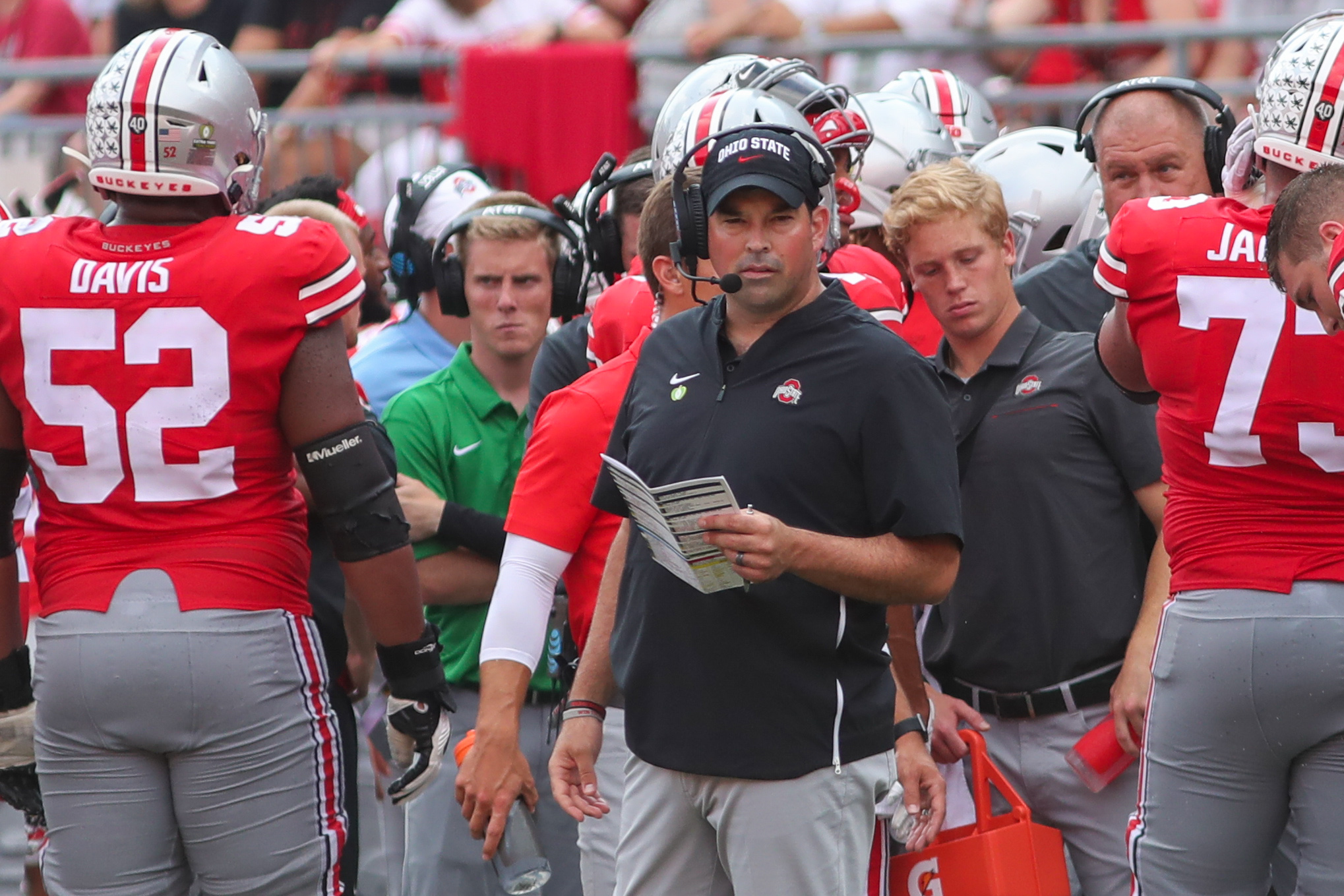 Patrick Mayhorn circles back following the Big Ten's decision to postpone to fall season and talks to Joey Kaufman of the Columbus Dispatch, Columbus legend John Johnson, and Bill Landis of The Athletic about the end of the season, what it means for Ohio State, what a spring season might look like, and if the Big Ten made the right call.
The interviews are also a part of a story in the upcoming print edition of Buckeye Sports Bulletin, which features reactions from nearly a dozen reporters, former players and coaches, and experts around Columbus. To read the full story, along with the rest of the new issue, give BSB a call at 614-486-2202 and say that the podcast sent you.
Follow the show on Twitter at @buckeye_sports and follow Patrick (@patrick_mayhorn). Get more from BSB at buckeyesports.com. You can listen on the embedded PodBean player below, or on YouTube, Apple Podcasts, Stitcher or SoundCloud, all of which offer the show for free. The next episode will be out on Friday, Aug. 28.
If you like the show, please be sure to leave a five-star review on Apple Podcasts. If you have a question for a future mailbag episode, leave a five-star review and include your question in the review, or hop on over to the BSB forums (subscribers only) and leave your question in our episode discussion thread. Our next show will focus on recruiting featuring Andrew Lind (I know I said this last week too, but this time it's really true), so we'd love to take any recruiting questions, but any questions are perfectly fine.