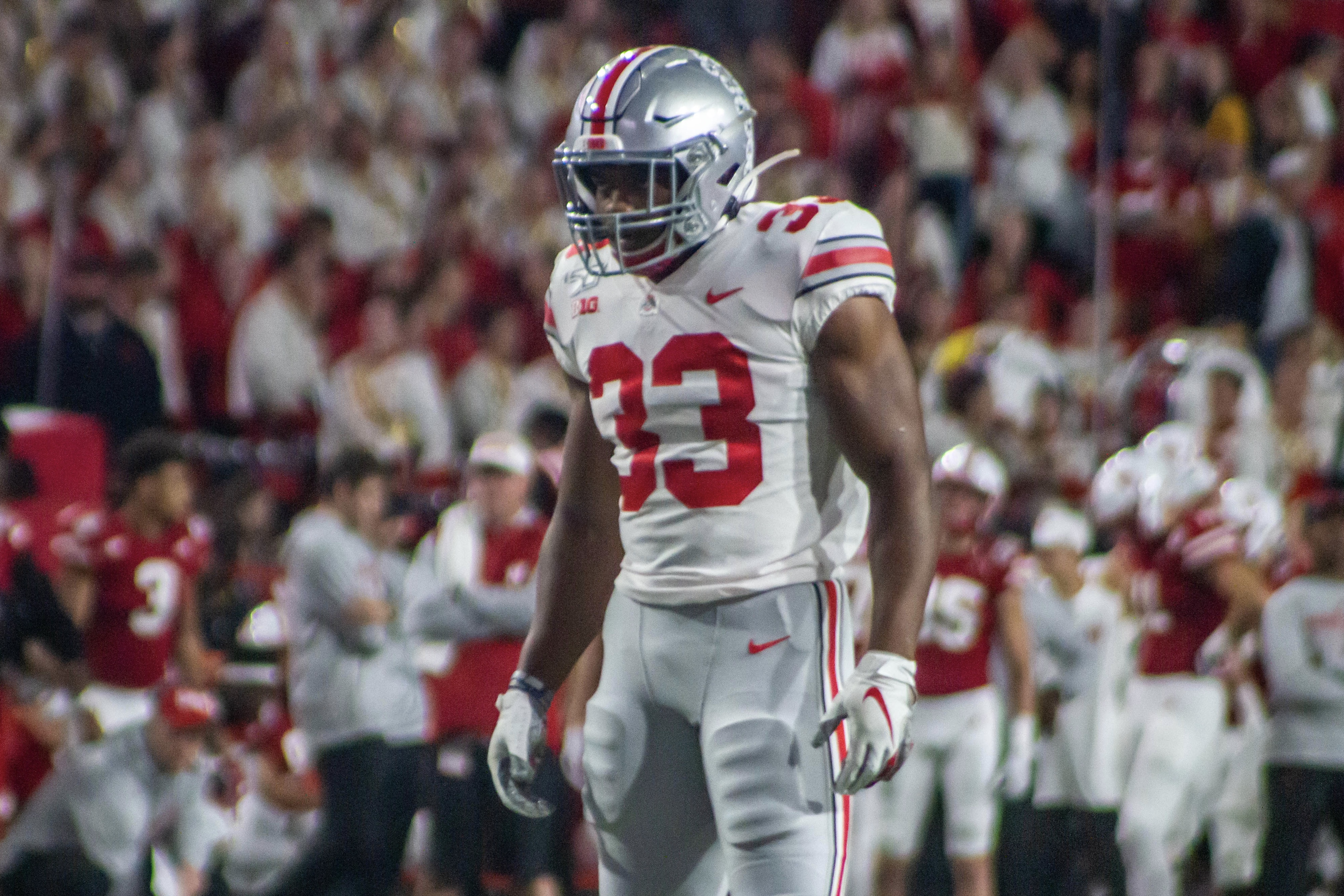 Thousands of Ohio State football fans will share in an affectionate yelling of "Teagueeeeeee!" after the former Buckeye running back signed with the Pittsburgh Steelers on Wednesday.
Teague went undrafted in 2022 but signed a contract with the Chicago Bears on April 30. However, he was released after a three-day rookie camp. Almost three months later, Teague will make his new home in Pittsburgh with the Black and Yellow.
The Murfreesboro, Tenn., native rushed for 1,764 yards and 17 touchdowns in four seasons at Ohio State. He also caught 11 passes for 118 yards. In 2019, Teague earned third-team All-Big Ten recognition behind record-breaking running back J.K. Dobbins, who now plays for the Baltimore Ravens. In 2020, Teague earned second-team all-league honors in a pandemic-shortened season.
Teague offers the Steelers an imposing downhill runner out of the backfield. He wowed professional scouts at the Ohio State Pro Day with his impressive physique and next-level strength. It remains to be seen if those qualities can become purposeful in the NFL, and the Steelers will be the first to find out.