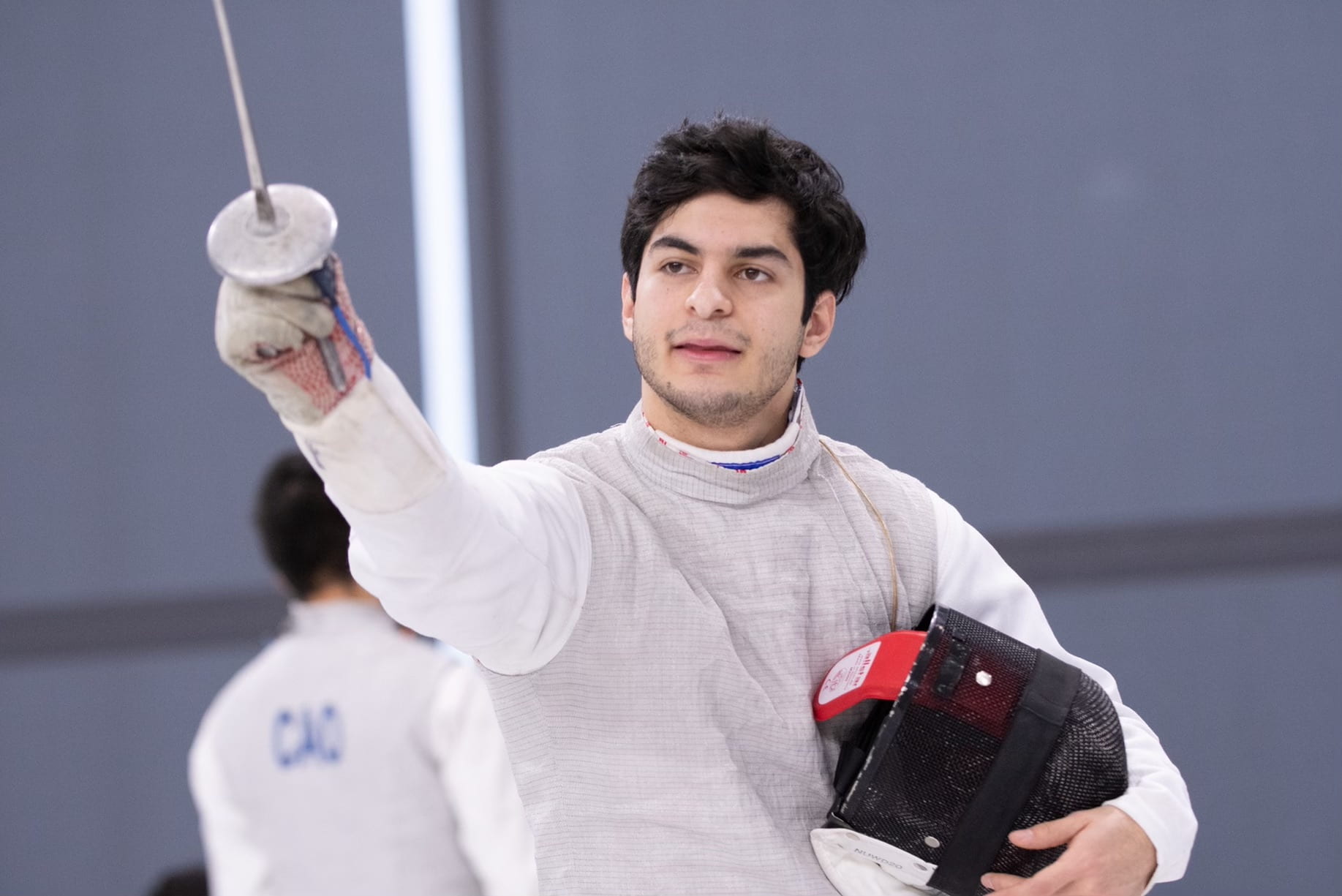 Three Buckeyes competed in the individual fencing competition at the 2020 Tokyo Olympics, closing their games on Monday.
Ohio State rising junior Diego Cervantes won a match in his first Olympic appearance while representing Mexico in the Tokyo Games.
Cervantes, the No. 36 seed, defeated No. 29 Mengkai Huang of China, 15-14, in the Table of 64 before falling to No. 4 Enzo Lefort of France in the next round, 15-11. He placed 32nd in the event's final standings.
In the women's foil, Eleanor Harvey made her second Olympic appearance for Canada. After finishing seventh in the 2016 Rio Games, she placed 16th in Tokyo.
As the No. 19 seed, Harvey received a first-round bye before defeating No. 14 Pauline Ranvier of France, 15-9, in the Table of 32. The Ohio State alum lost to the eventual United States gold medalist Lee Keifer, 15-13, in the Table of 16.
Like Harvey, Marc-Antoine Blais-Belanger represented Canada in the Tokyo Games. In the men's epee, Blais-Belanger dropped his first match in the Table of 64 to No. 33 Chao Dong of China, 15-7, and finished 34th in the event.
The women's foil team event will include Harvey and fellow Ohio State alum Alanna Goldie for Team Canada and starts Wednesday evening with the quarterfinals. Canada's foil team is ranked No. 6 in the world. The event can be streamed through the NBC Sports app and at NBCSports.com.