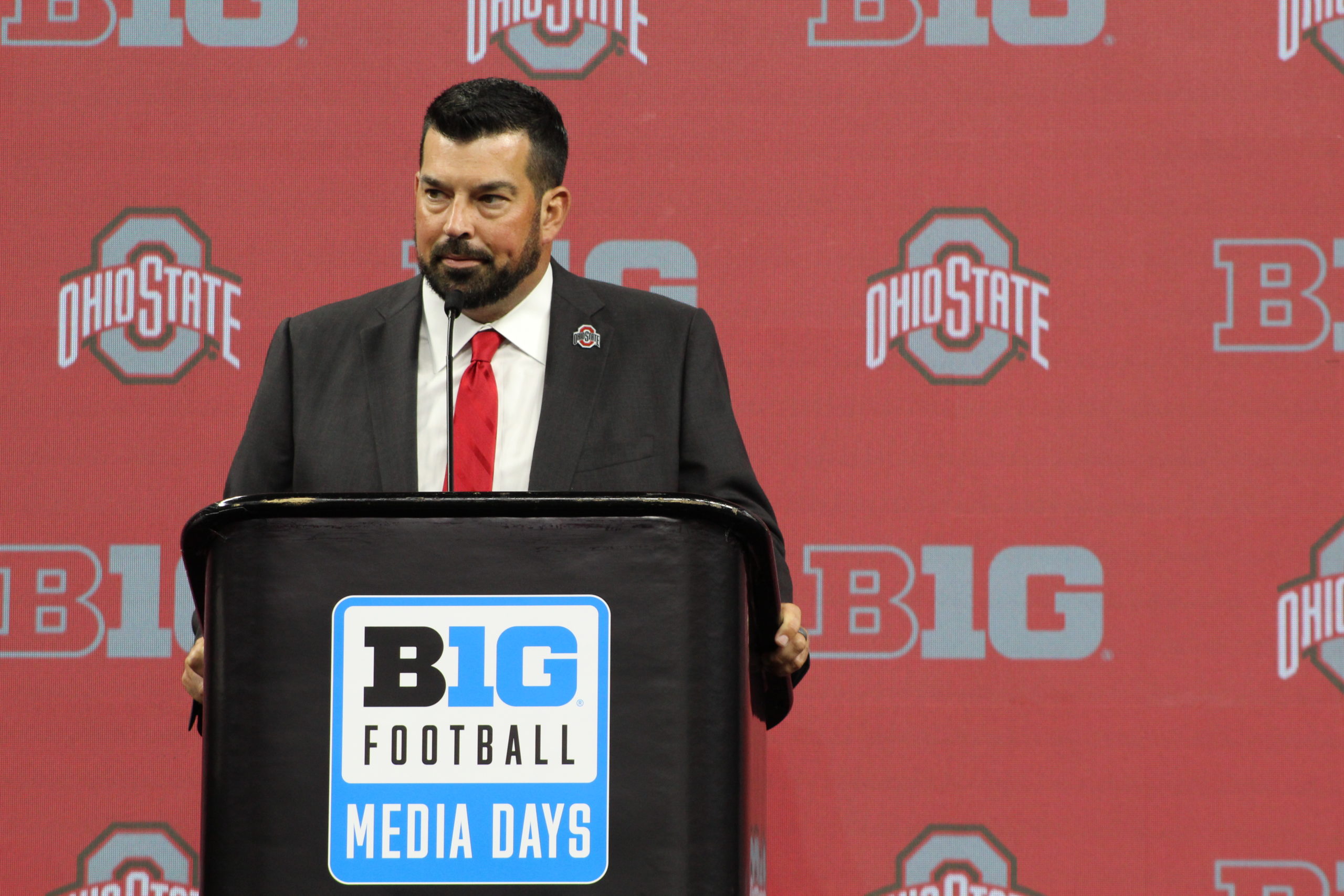 Ohio State's fall camp is set to begin, which means college football is right around the corner. The Buckeyes will settle in for the first of 25 preseason practice sessions on Thursday in preparation for the season opener against Notre Dame on Sept. 3.
"As we head into the preseason, this will be an important preseason," head coach Ryan Day said at Big Ten Media Days. "We've got to start off the season well. We've got to play well in our first game, and that starts (this week)."
Ohio State will practice on Aug. 4-5, 8-13, 15-20, 23-27 and 29-31, as well as Sept. 1-2 before the season begins the next day against the Fighting Irish in primetime at 7:30 p.m. on ABC.
"We do start with Notre Dame early in the year. I want to thank Buckeye Nation because there's so much excitement around our program this year," Day said. "That game and the last game, the rivalry game at the end of the year is already sold out. Our home schedule, I think there's only single tickets available right now. There's been a lot of excitement around that and a lot of excitement around this team."
All of Ohio State's coaches as well as players will be available throughout the next several weeks, so stay tuned to BuckeyeSports.com for coverage as the Buckeyes prepare to begin the season.