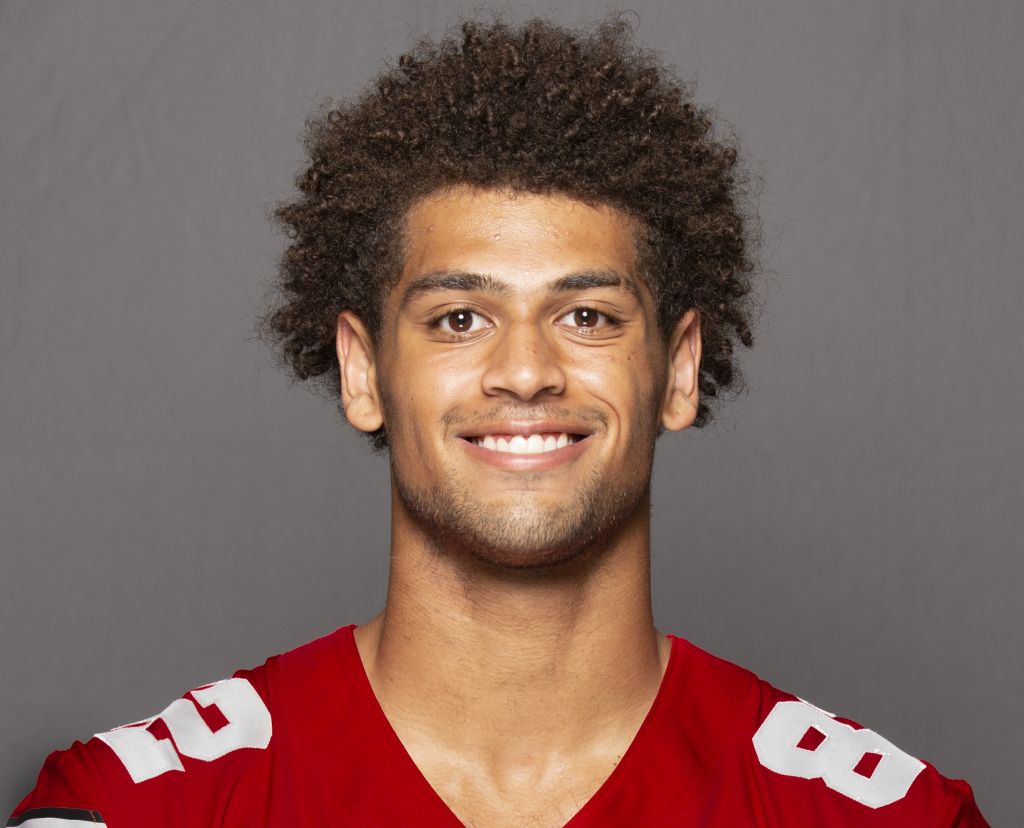 According to a report from Bucknuts' Patrick Murphy, Ohio State junior wide receiver Garyn Prater has entered his name into the transfer portal.
The 6-4, 210-pound Prater joined the Ohio State football program in the summer of 2017 as a walk-on from Wyoming, Ohio — about 20 minutes north of downtown Cincinnati.
Head coach Ryan Day heaped praise upon Prater for his performance this spring, which was highlighted by an over-the-shoulder catch during a full-team scrimmage in front of the media.
"He's showing up every day making plays," Day said of Prater this spring. "(Redshirt senior H-Back) C.J. Saunders is a guy who walked on here and earned a scholarship, so if you just keep stacking days up like that and making plays, before you know it, he could be on the field."
With several senior leaders and a bevy of talented underclassmen at the wide receiver position, playing time would likely be hard to come by for Prater this fall. He hauled in just one catch for no gain during the Buckeyes' annual spring game on April 13, though he did make a key block on a 22-yard touchdown run by redshirt freshman running back Master Teague in the Gray's 35-17 win over the Scarlet.