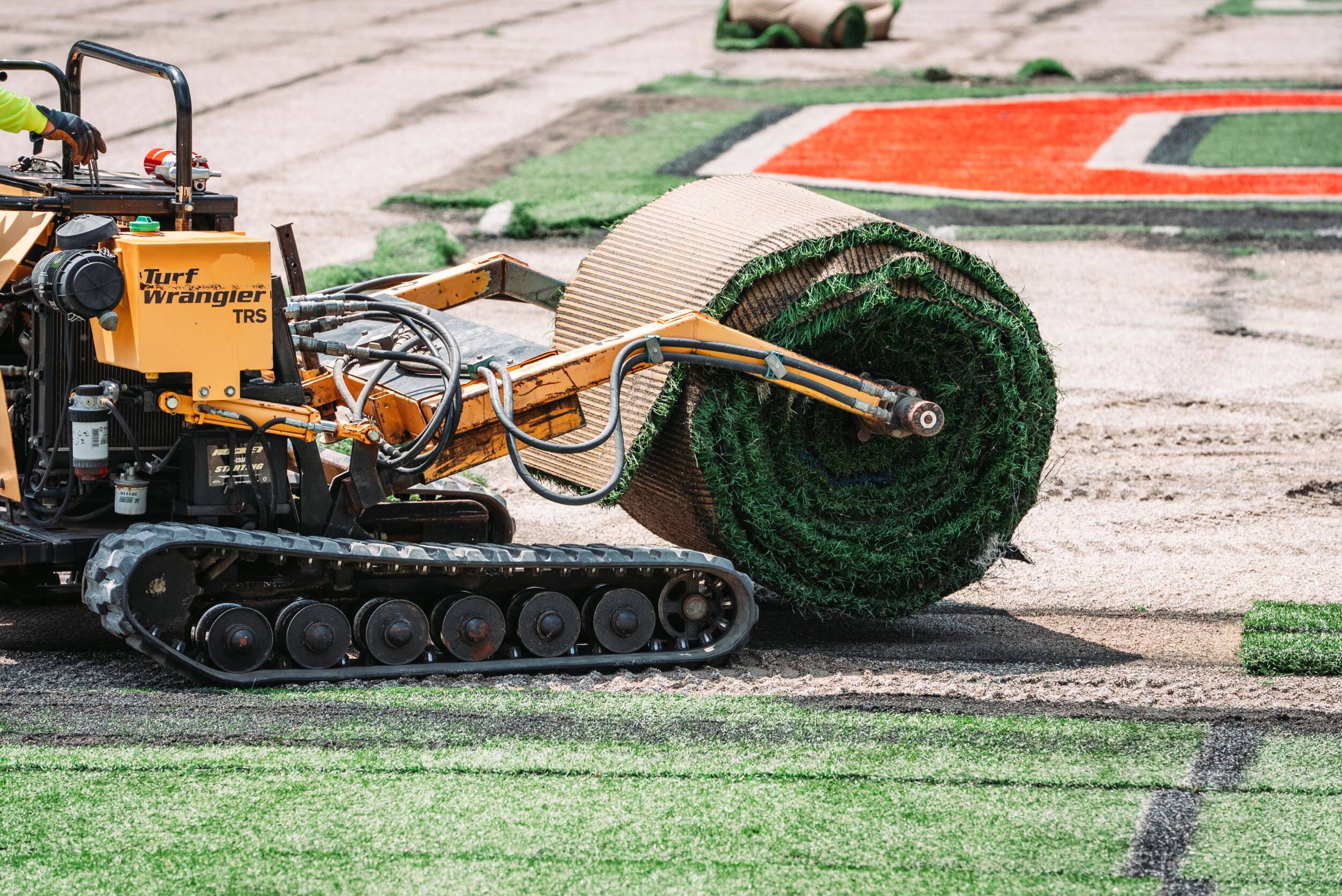 After Ohio State defeated Michigan in "The Game of the Century," Buckeye fans stormed toward the 50-yard line and tore up chunks of grass from the playing field before leaving the stadium with a piece of history.
Before the following season, Ohio State installed FieldTurf for the 2007 football team. The Buckeyes played on that surface until 2014, when the contractors recycled the rubber pellets to create an improved version of the artificial grass.
In 2022, Ohio State will play on a brand new FieldTurf. The installation started earlier this summer, and the athletic department announced they would sell pieces of the old turf to fans. If you travel to the Ohio State football website, you can submit your name and email address to receive the latest updates on when the sale officially begins.