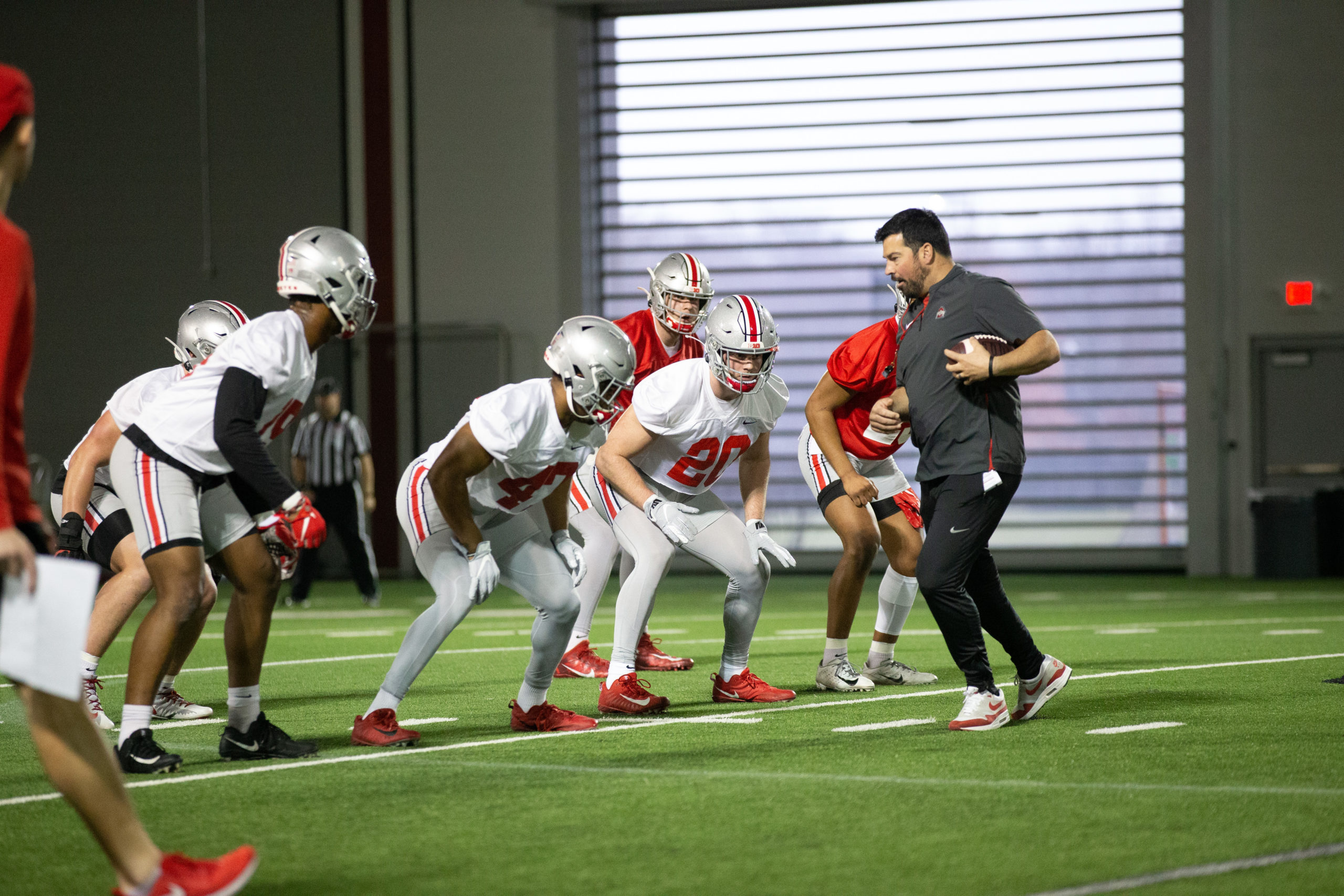 One week after pausing voluntary workouts following a string of positive COVID-19 tests among players on campus, Ohio State is resuming voluntary workouts for fall sports, according to a statement released on July 14.
"Based on the advice of medical professionals and the results of testing on Monday (July 13) of all student-athletes currently in training, The Ohio State University Department of Athletics announced today that it will resume voluntary training operations after a suspension announced last week."
"Our Buckeyes are excited to be headed into a new school year and were disappointed last week when we had to temporarily suspend training," athletic director Gene Smith said. "These young people come from across the nation and the world to be part of our Ohio State family, and we do everything we can to create a safe, healthy environment so that they have a chance to study and compete. Our medical team will continue to evaluate, and we will share decisions as we move forward."
Ohio State was originally set to start required workouts on July 13 as set by NCAA Division I Oversight Committee guidelines, but the Big Ten's cancellation of non-conference games has shifted that timeline back. Smith told media on July 9 that Ohio State and the conference are taking those decisions day-by-day.
"You literally have to go day-by-day, week-by-week," Smith said. "So we gotta see where things go next week across the country and locally, and then we have to make a decision on what week we're gonna start relative to contests. So there's a couple variables in there, but it's too difficult for me to speculate at this point in time."