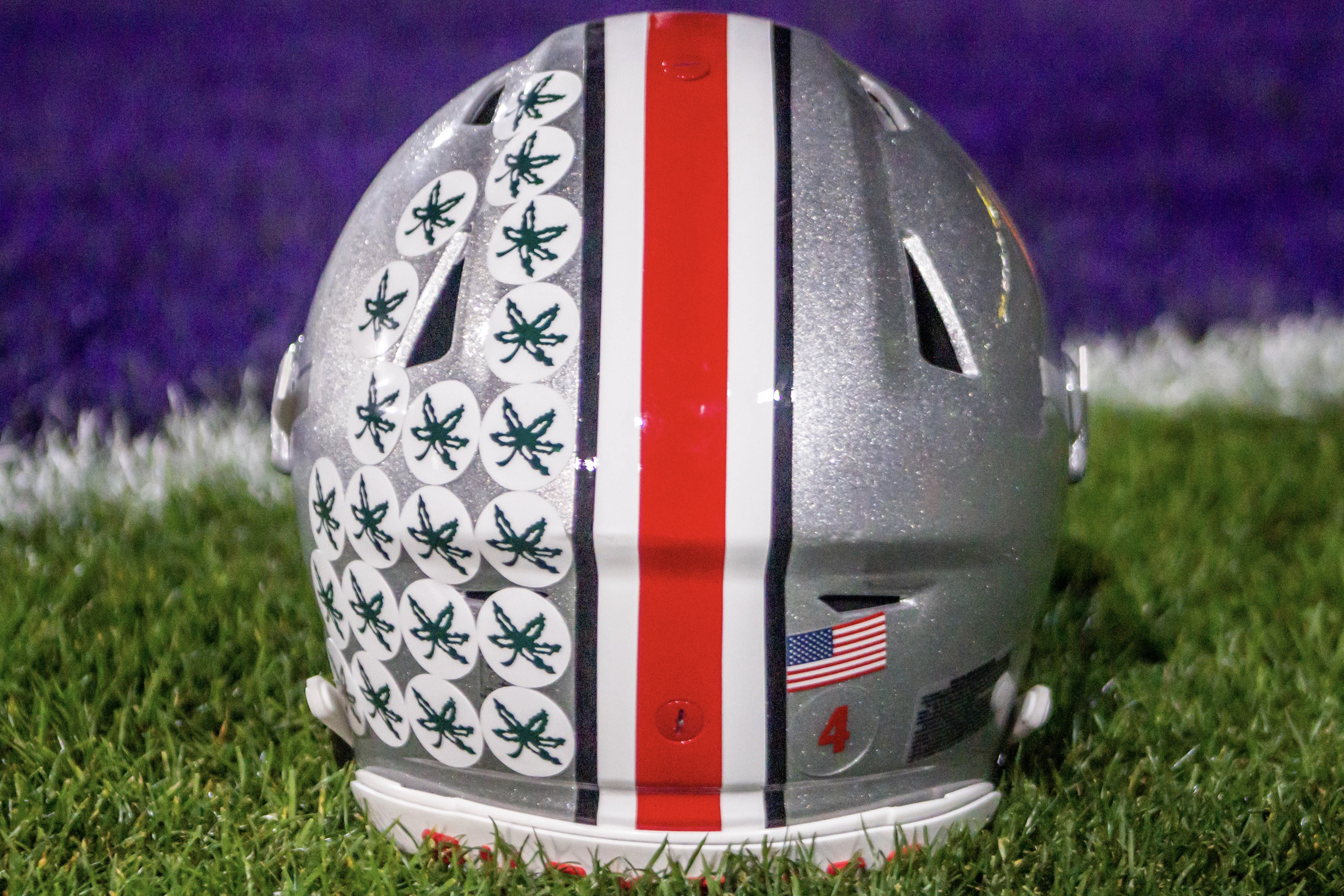 As first reported by FBSchedules, Ohio State will open the 2021 football season at Minnesota on Thursday, Sept. 2.
Per Minnesota's official website, their 2021 season-opener at home vs. Ohio State will be played on Thursday, Sept. 2.

— FBSchedules.com (@FBSchedules) January 20, 2020
No formal announcement has been made by either program, but the Golden Gophers' athletic department has confirmed the change to The-Ozone.
The game was originally scheduled for Saturday, Sept. 4, but Minnesota has started every season since 2013 with a home game on Thursday evening. That is set to include the 2020 season opener against Florida Atlantic.
On the other hand, the Buckeyes have played only a handful of regular season games on weeknights in recent years. That includes a Monday night win at Virginia Tech in 2015, a Thursday night victory at Indiana in 2017 and a Friday night dismantling of Northwestern in 2019. The last time such a game took place at home was a Thursday night win over Marshall in the 2010 season opener.
The Buckeyes haven't played in Minneapolis since November 2014, when the temperature at kickoff was just 15 degrees. The weather should be much better this time around, though.