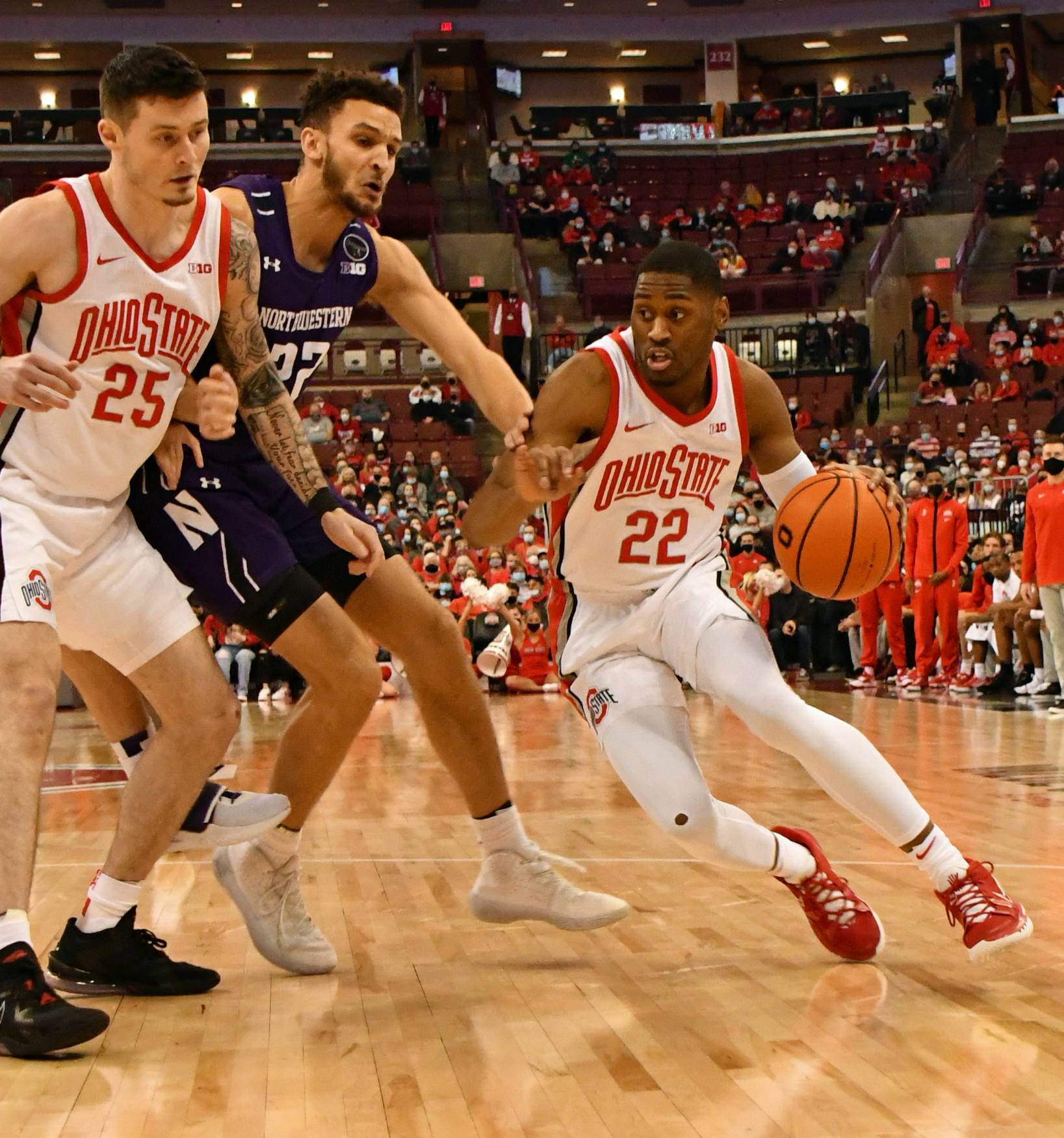 Ohio State will be making up for one of the three games that it lost during a 22-game COVID pause, as it has reached a deal to match up with IUPUI on Jan. 18 at 7 p.m. on the Big Ten Network. The school announced the newest matchup on Jan. 10.
The game will fall right between Ohio State's back-to-back home matchups with Penn State on Jan. 16 and Nebraska on Jan. 22. IUPUI sits currently without a win in the Horizon League and with only one win on the season – a 61-41 beatdown of Spalding University, a Division III school with a 2-11 record.
It serves as a chance for the Jaguars to recoup some games as well after they had a trio of matchups canceled over COVID concerns from Dec. 30 through Jan. 6. IUPUI is led by head coach Matt Crenshaw, serving his first season in the role, and guard B.J. Maxwell, who is averaging 11.8 points per contest in his seventh season of college basketball after playing Abilene Christian from 2015-19, Detroit Mercy in 2019-20 and St. Edward's University in 2020-21.