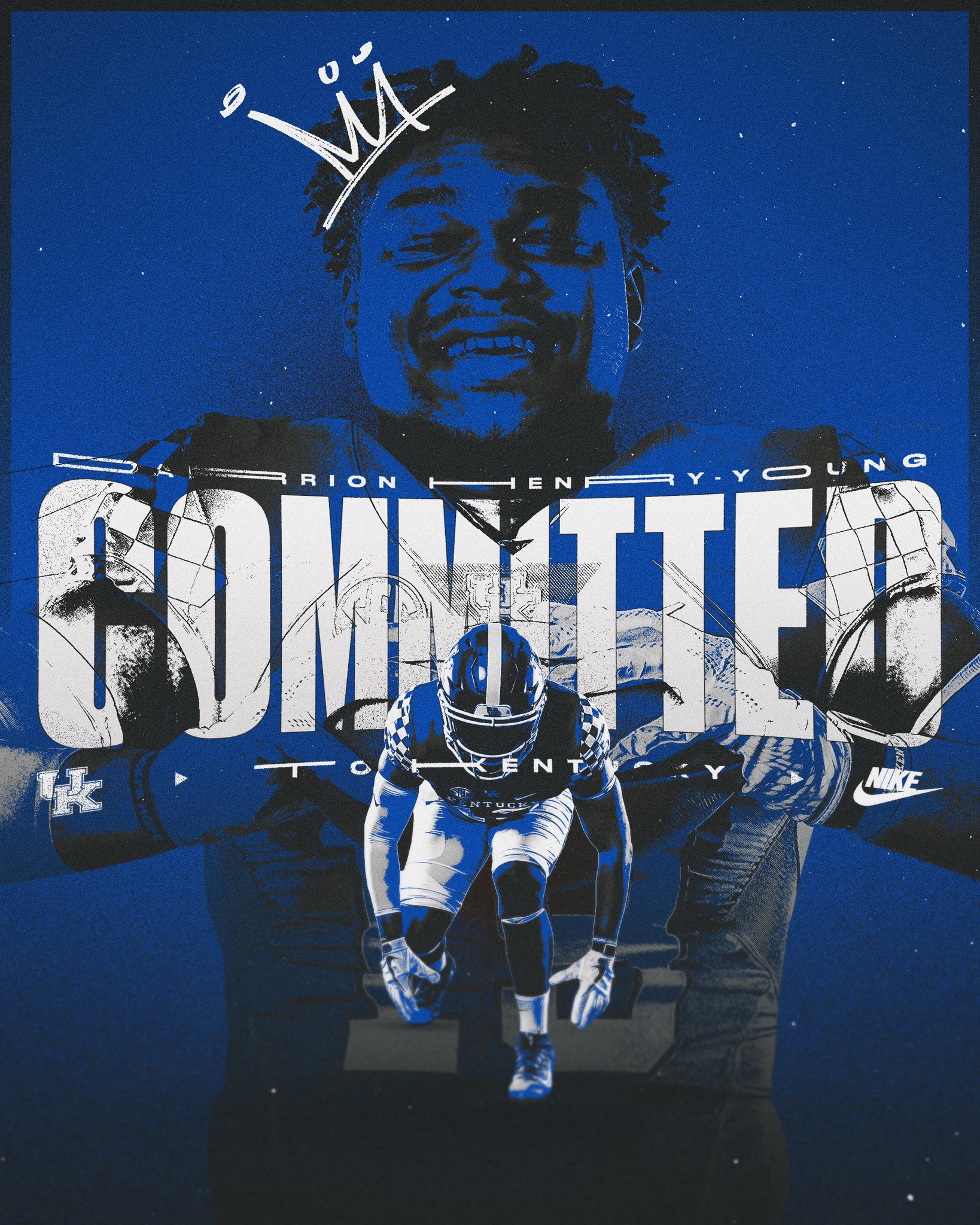 Former Ohio State defensive lineman Darrion Henry-Young announced Monday he's transferring to Kentucky.
Coming out of Princeton High School in Cincinnati, Henry-Young was a four-star prospect and rated as the No. 154 overall recruit in 2020, as well as the No. 2 prospect in Ohio.
At Ohio State, however, Henry-Young rarely saw the field, taking just 22 snaps across four games in his two seasons with the Buckeyes. In limited action, he had one sack and one tackle for loss.
After taking a redshirt, Henry-Young will have four years of eligibility remaining with the Wildcats.