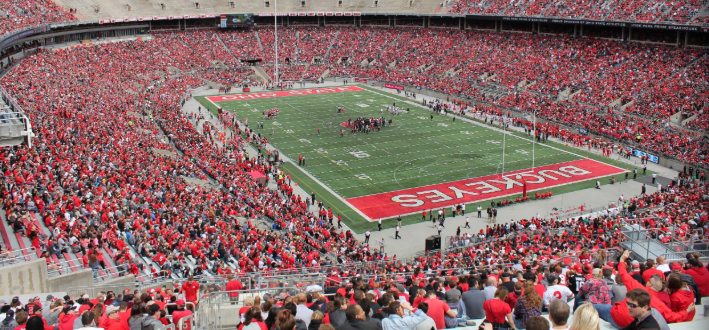 Ohio State's spring game date has been officially confirmed by the university, with ticket sales set to open on Friday, Feb. 11 at 10 a.m. They will be available to purchase at http://go.osu.edu/fbtix.
The 2022 Buckeyes will take the field for the first time in view of the public as it closes out its spring practice season on April 16, with kickoff scheduled for Noon. Parking is free for all attendees, as are general admission tickets for children under six years old and for Ohio State students with a valid Ohio State BuckID. Reserved club seats are available as well for $30 a piece.
Unlike in some years past, the game will not be paired with an Ohio State men's lacrosse game, as Nick Myers' squad is scheduled to play on the 16th at Maryland.