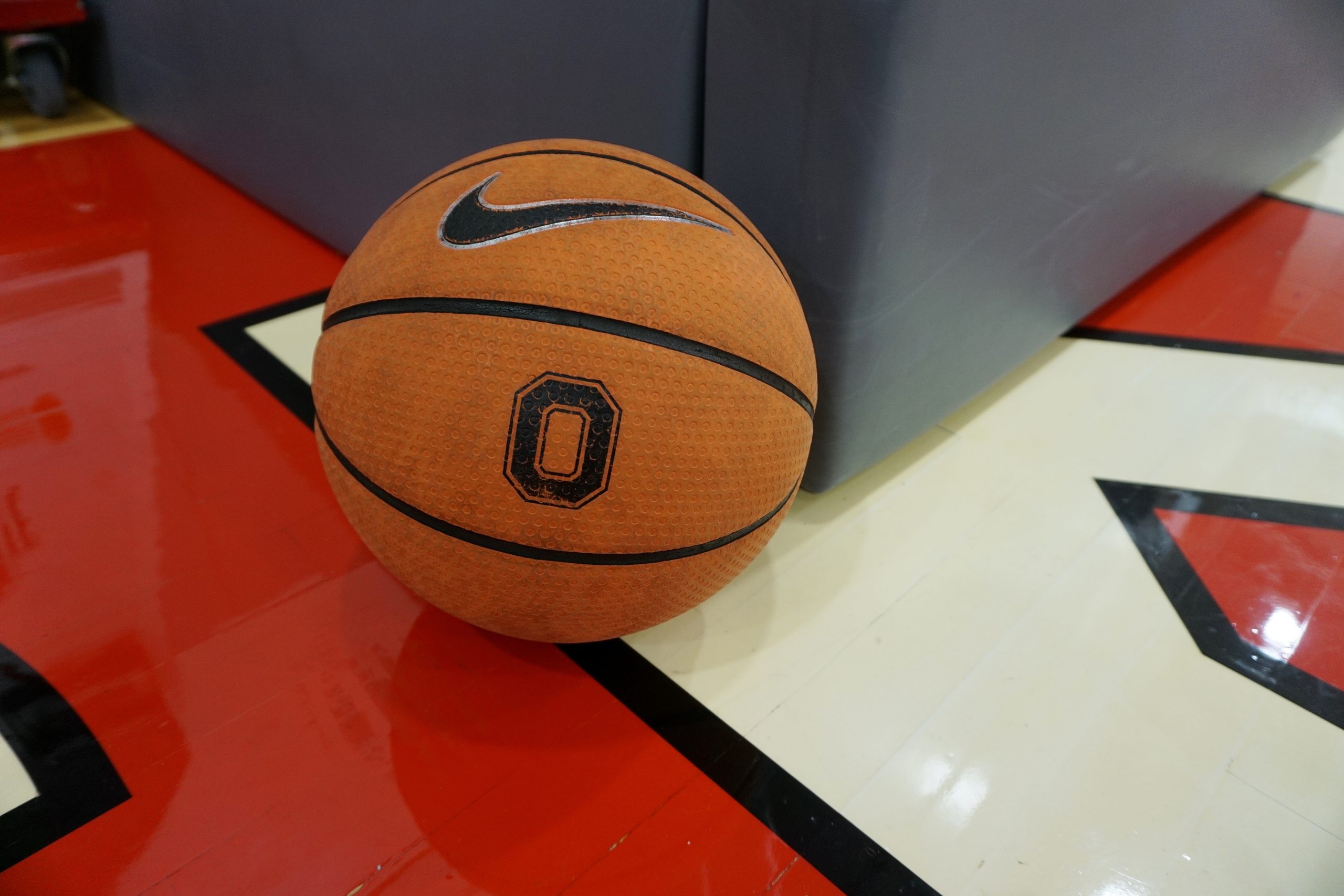 Ohio State's previously postponed contest with Nebraska has been rescheduled for Tuesday, March 1, for a 7 p.m. tip on Big Ten Network.
The game was originally scheduled for Jan. 22, but was postponed following positive COVID-19 cases with the Nebraska program. The Buckeyes had a later cancellation against Iowa on Feb. 3 due to travel issues for the Hawkeyes, but that game has yet to be rescheduled.
Earlier this season, Ohio State went on the road to take down Nebraska, 87-79, in overtime on Jan. 2. It was the Buckeyes' first game following a 22-day break due to COVID-19 issues within Ohio State's program, which caused games against Kentucky, Tennessee Martin and New Orleans to get canceled.
The Buckeyes will take the court next this evening, heading on the road to face Rutgers at 7 p.m. on Big Ten Network.