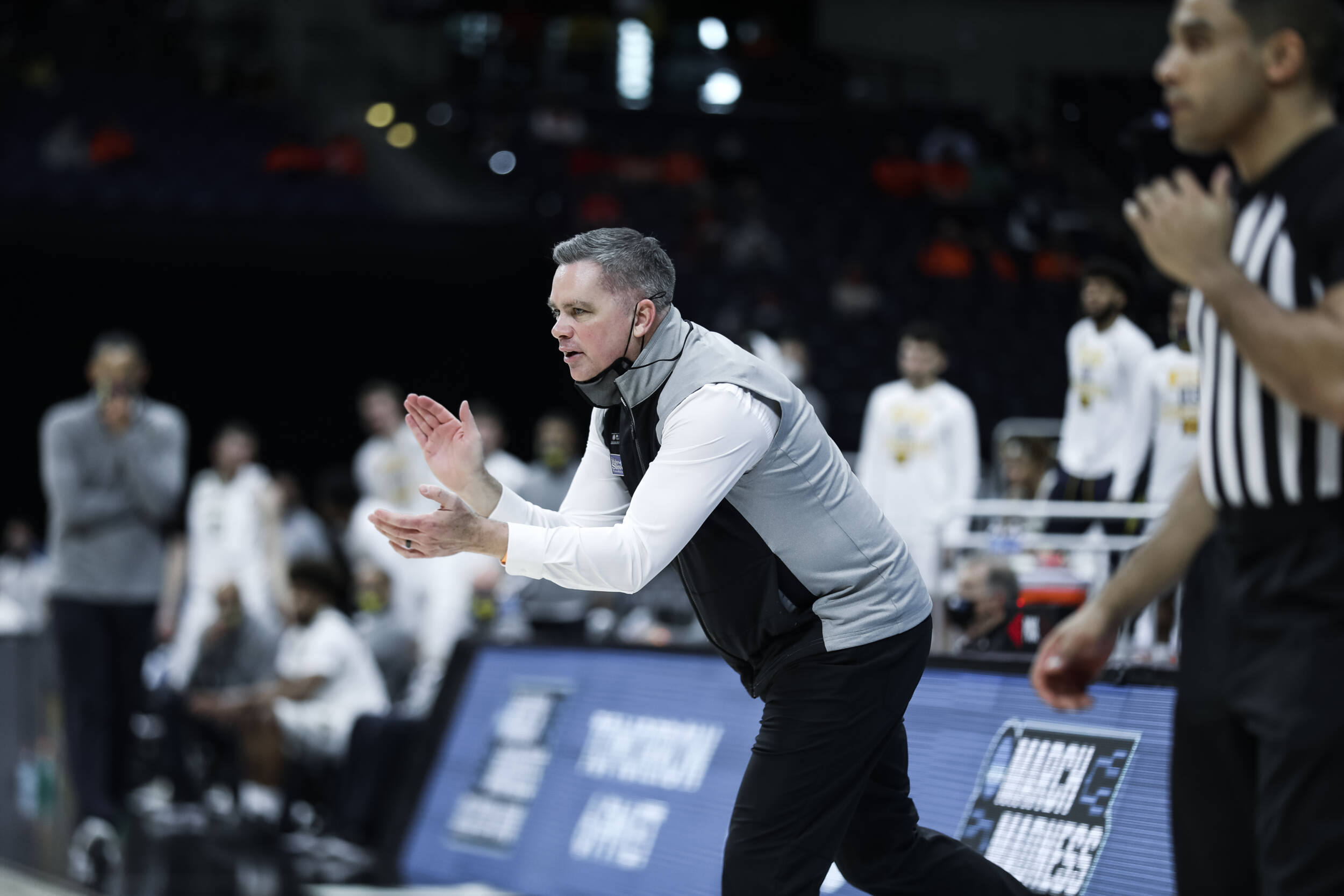 According to a report from Stadium's Jeff Goodman, Ohio State will once again take part in the CBS Sports Classic at Madison Square Garden, taking on North Carolina on Dec. 17.
The winner will take on either Kentucky or UCLA. The tournament, with the same participants, was scheduled for last year with Ohio State set to face Kentucky and North Carolina playing UCLA, but Ohio State and UCLA dropped out due to COVID-19 issues and Kentucky defeated North Carolina in the championship game.
North Carolina fell in last season's national championship to Kansas, 72-69, blowing a 16-point lead to the Jayhawks. The Buckeyes and Tar Heels last faced off in 2019, when Ohio State blew out North Carolina by a 74-49 margin at the Dean Smith Center. It broke a seven-game winning streak for the Tar Heels, who hadn't lost to the Buckeyes since March 27, 1992.
Much of Ohio State's non-conference schedule remains unknown, but the Buckeyes will take part in the Maui Invitational on Nov. 21-23 and the annual ACC-Big Ten Challenge.
It will be one of Ohio State's marquee non-conference matchups for the Buckeyes and head coach Chris Holtmann, who earlier this week received a three-year contract extension that increases his annual compensation to $3.5 million and ties him to Ohio State through the 2027-28 season.