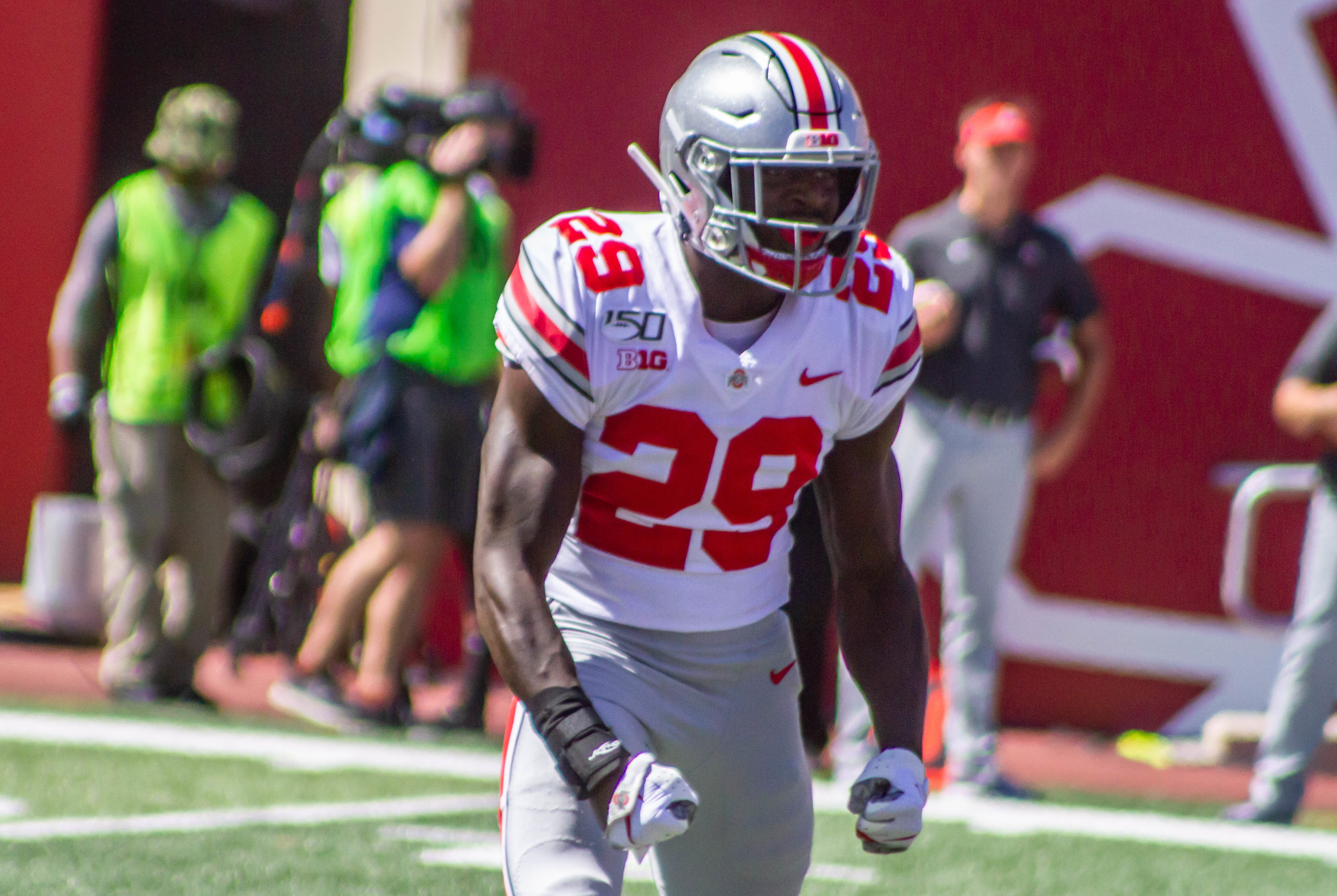 Ohio State head coach Ryan Day spoke to the media following his allotted time at the podium at Big Ten Media Days Friday.
There, he said that safety Marcus Hooker is no longer suspended from the team following his OVI charge back in March. Day also said he will be available for the team in Ohio State's opening game at Minnesota.
"He's back with the team. He's going through a tough time, but he's learned a lot from it and paid his dues and went through a bunch of different programs," Day said. "We're supporting Marcus and he's back on the team."
Day also said that safety Kourt Williams and cornerback Cam Brown, both of which sustained Achilles injuries in 2020, are expected to be healthy and ready to open their seasons against the Golden Gophers.
Williams was injured prior to what would have been his true freshman season, while Brown sustained his injury in the second half of Ohio State's Week 2 matchup with Penn State.