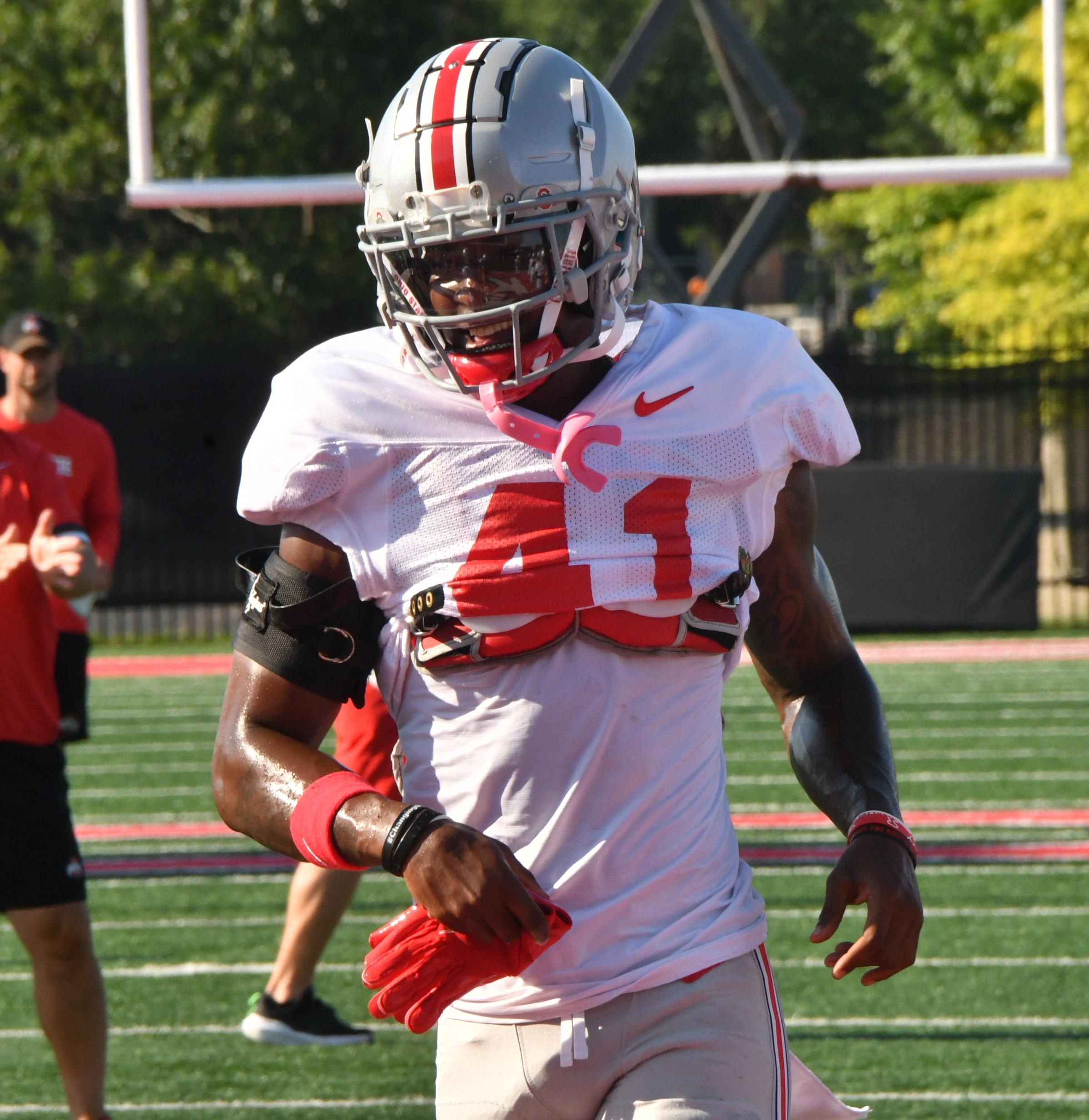 As first reported by The Columbus Dispatch, Ohio State is set to welcome back safety Josh Proctor for a sixth season with the Buckeyes.
Safeties coach Perry Eliano reportedly confirmed on Friday night the return of Proctor, who faced questions about whether to play an additional season or enter his name into the 2023 NFL Draft.
"Super excited about Josh returning!" Eliano said in a text. "He's a great teammate, phenomenal athlete, and there are TEAM and individual goals that he wants to accomplish with his brothers!"
Proctor began this past season as a starter for Ohio State before being bench in favor of safety Lathan Ransom. Despite losing his starting role, he continued to see the field as valuable depth for Ohio State, appearing in 11 games with 21 tackles, a sack and two pass breakups.
Despite walking on Senior Day for the Buckeyes, Proctor is using his COVID-19 eligibility waiver to return, coming back for a sixth season after also using a medical redshirt in the 2021-22 season. In his five seasons thus far at Ohio State, he's accounted for 65 tackles – 2.5 for loss – with a sack and eight pass breakups, as well as a pair of interceptions.
While Ransom is likely to retain his starting job, Proctor will have the opportunity to contend with two openings at safety for Ohio State following the departure of Ronnie Hickman and Tanner McCalister, both of whom have declared for the 2023 NFL Draft.