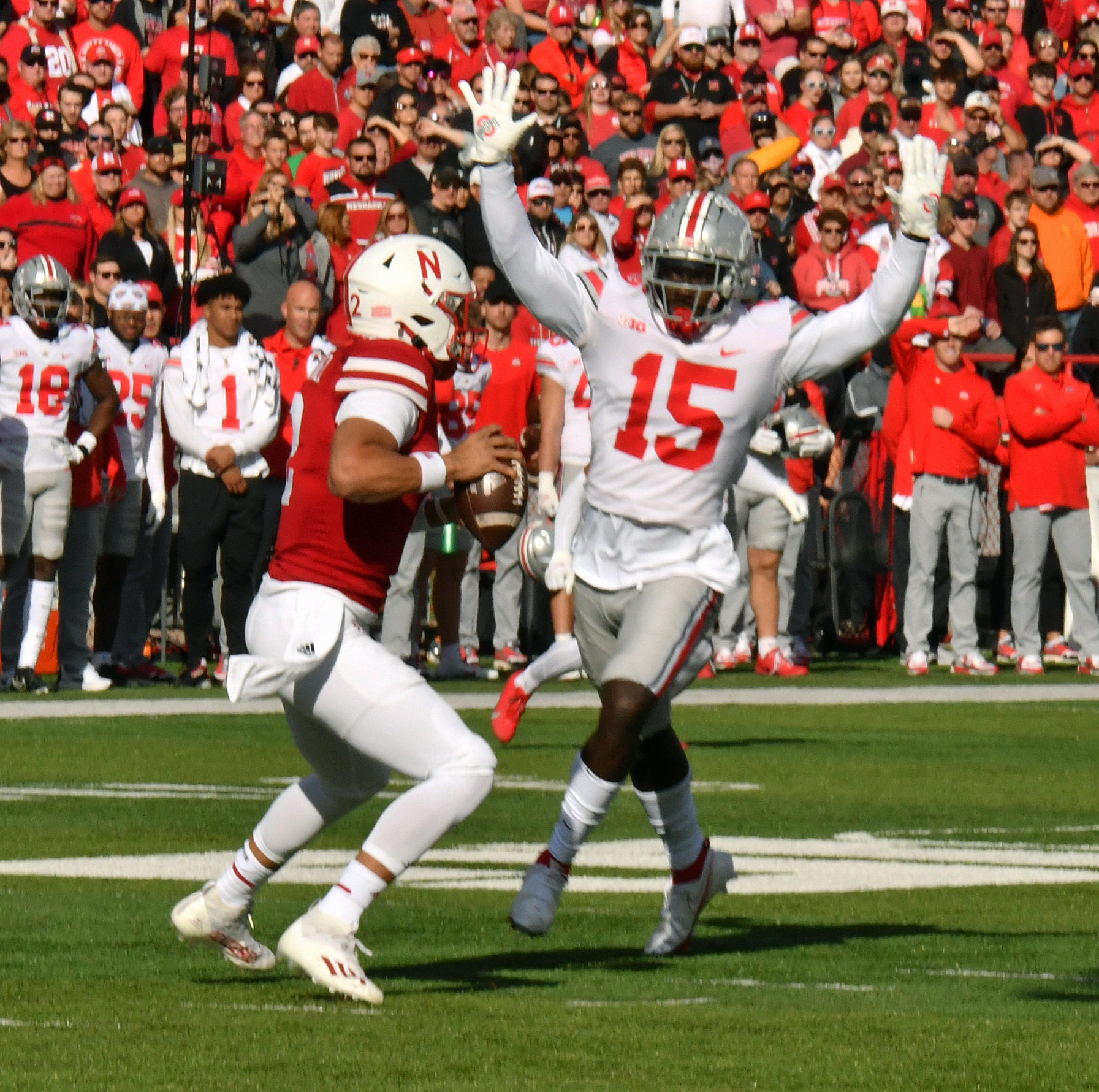 Make it two in as many days. Only hours removed from the news that freshman quarterback Quinn Ewers would be entering the transfer portal and playing out his college eligibility elsewhere, Ohio State is losing another player to the portal. Per Bill Landis of The Athletic, redshirt sophomore Craig Young is joining Ewers in the portal.
A class of 2019 signee for the Buckeyes from Fort Wayne, Ind., Young never found a consistent position within Ohio State's defense. He was recruited as a linebacker and spent his first two seasons there, but moved into the new bullet role in the offseason entering the 2021 campaign, and moved again to cover safety when Ohio State shifted into a more frequent two-high safety look after a week two loss to Oregon.
However, he found himself often behind super senior Marcus Williamson and classmate Bryson Shaw, splitting time with redshirt freshman Cameron Martinez. With Ronnie Hickman planted firmly in the bullet position and Shaw unlikely to go anywhere, Young has decided to finish his career with a program better suited for his skillset.
At 6-3, 228 pounds, Young could be a good fit for Marcus Freeman's defense at Notre Dame, where the former Buckeye linebacker was recently named head coach. The Fighting Irish have had success with hybrid safeties and could use a new one next season, assuming Kyle Hamilton declares for the NFL. Plus, Notre Dame is under two hours from Young's hometown.
He finished his 2021 season with 15 tackles and an interception, which he returned 70 yards for a touchdown.