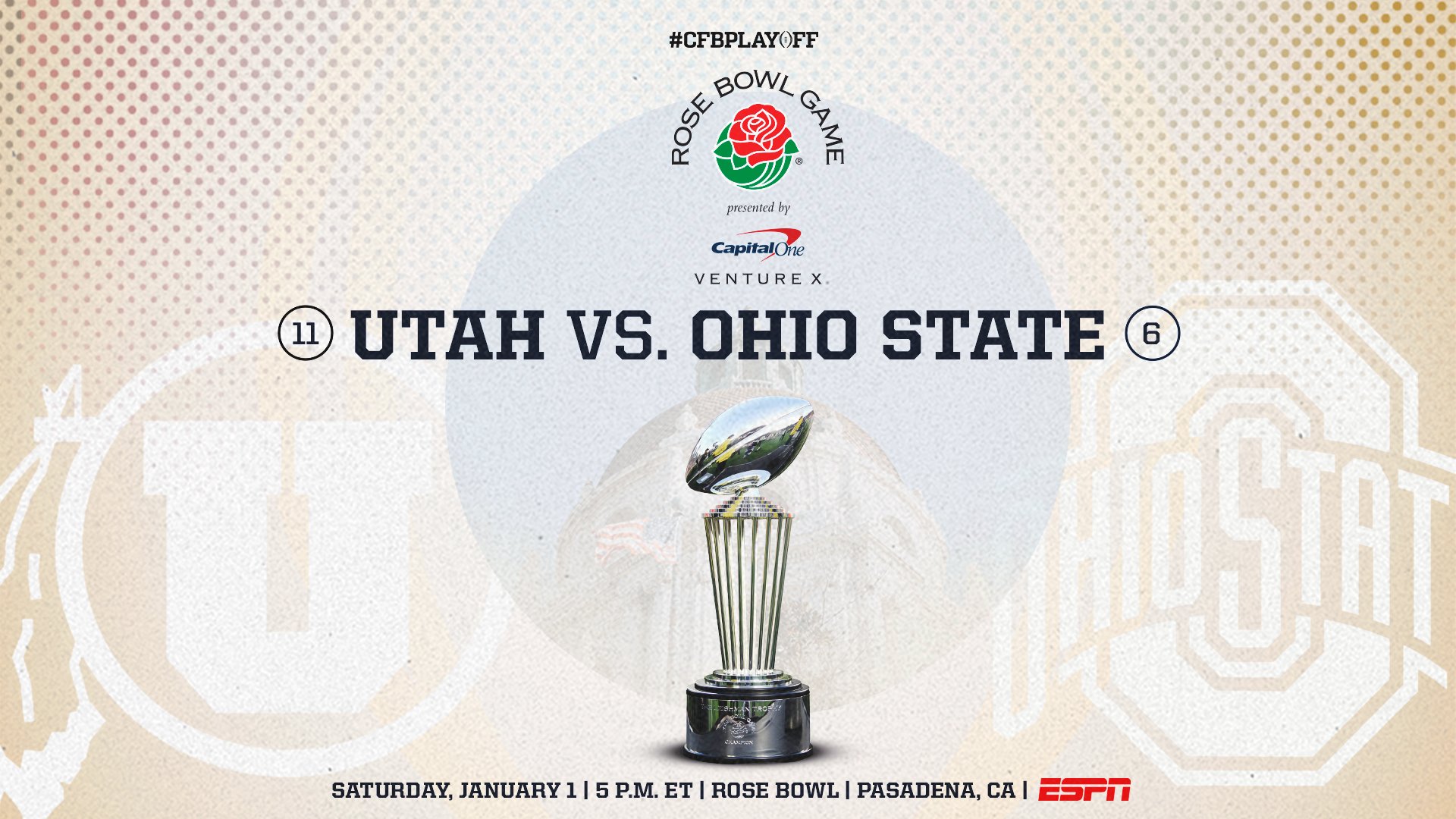 Though there was little doubt following Saturday's proceedings, it was made official Sunday that No. 6 Ohio State (10-2) will return to the Rose Bowl for the first time since 2018 to take on No. 11 Utah (10-3) on New Year's Day.
Set for kickoff at 5 p.m. EST on ESPN, the Buckeyes will bring in the new year against the Utes, winners of the Pac-12 Championship Game in a 38-10 clobbering of Oregon. It was the second time in three weeks that Utah took down the Ducks.
The Buckeyes were slotted in the Rose Bowl as the top-ranked Big Ten team outside of Michigan, which is headed to its first ever College Football Playoffs. This will be the first Rose Bowl appearance for Utah.
This will be Ohio State's 16th appearance in the Rose Bowl, third-most all time behind USC (34 appearances) and Michigan (20 appearances). The Buckeyes are 8-7 in those games.