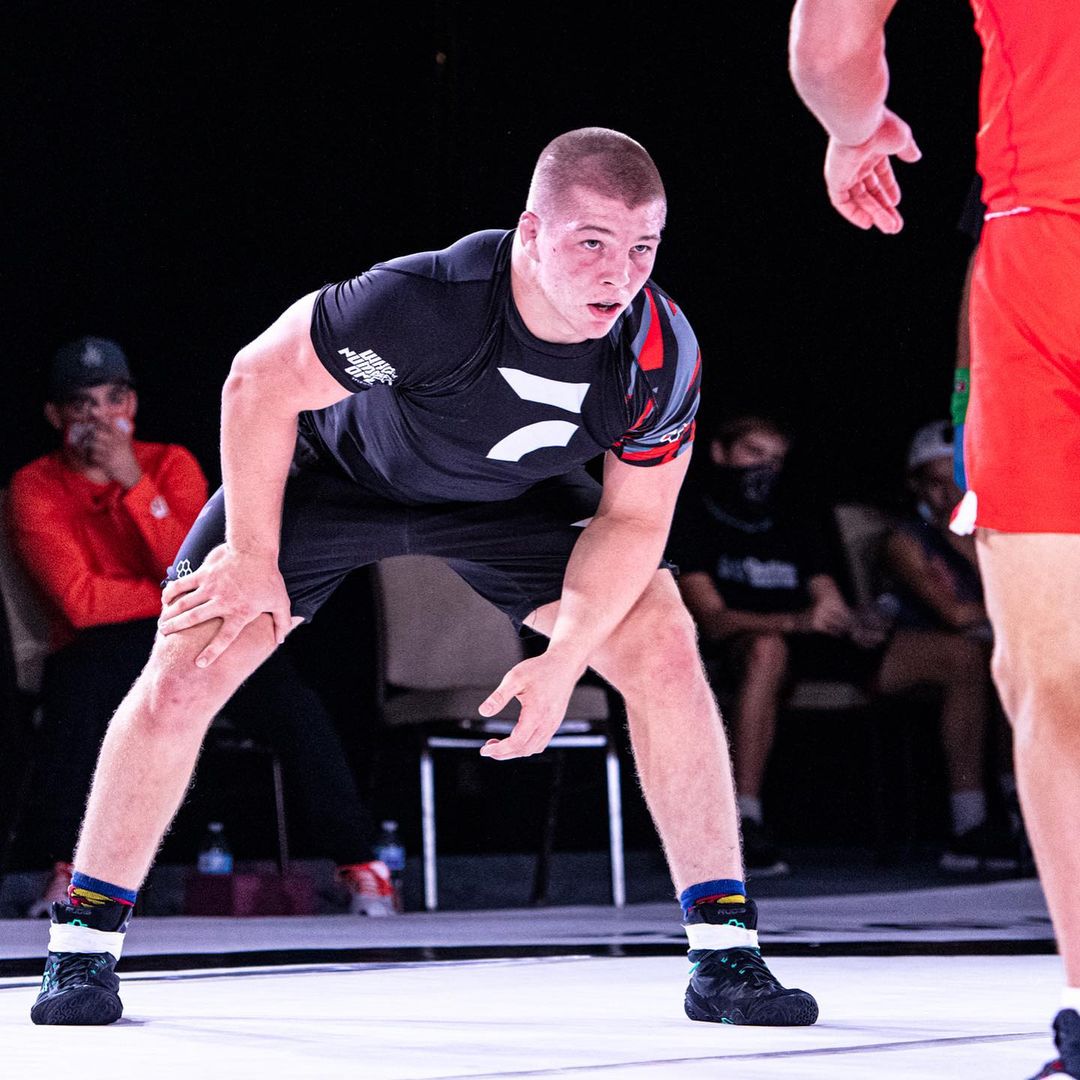 Ohio State head wrestling coach Tom Ryan secured a massive victory on the recruiting trail on Jan. 14, as Malvern (Pa.) Prep 220-pound standout Nick Feldman announced that he would be joining the Buckeyes' class of 2022.
Feldman, who will likely wrestle heavyweight for the Buckeyes, is the third member of Ohio State's class of 2022 ranked within the top 30 of the FloWrestling recruiting rankings, along with Dublin (Ohio) Coffman 184/197-pounder Seth Shumate, ranked as the No. 7 wrestler in America and Xenia (Ohio) Legacy Christian Academy 157-pounder Gavin Brown (29th).
Feldman picked the Buckeyes over offers from Michigan, Purdue, Navy and Virginia Tech, among others. Ryan was quick to share his excitement over the news.
For Ohio State, the commitment is especially important considering Feldman's weight class. The Buckeyes are without a proven young heavyweight on the roster, and while Utah State transfer Tate Orndorff has two seasons of eligibility remaining, there's no obvious answer for Ohio State once Orndorff and Gary Traub are gone. Feldman is now the wrestler for that role.