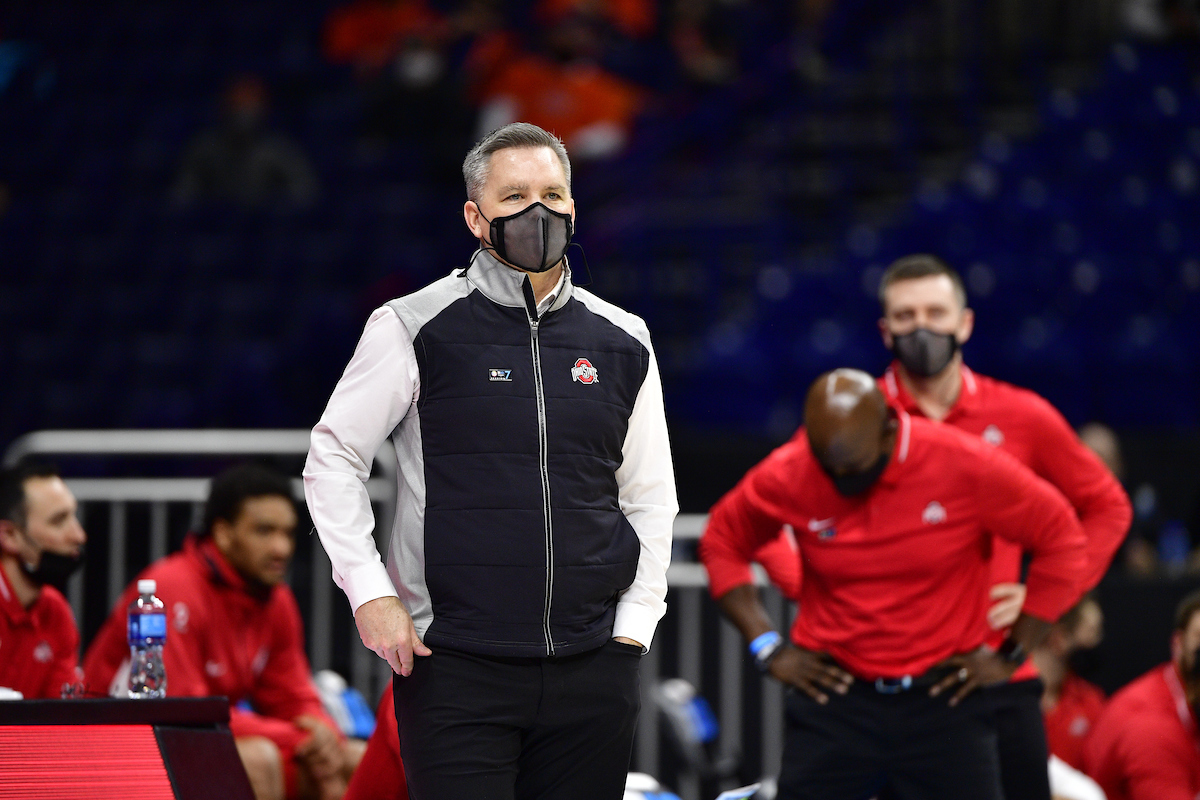 Ohio State men's basketball has its replacement for Duane Washington, the streaky shooting guard that announced his departure for the 2021 NBA Draft last week. Louisiana transfer guard Cedric Russell will be playing his final collegiate season for the Buckeyes this year.
He may not have co-starred with Steve Harvey on The Steve Harvey Show, but this Cedric is certainly an entertainer in his own right. Russell brings the kind of scoring ability needed to replace Washington's production in the backcourt for the Buckeyes, as he led the Ragin Cajun in points last season with 17.2 points per game, earning first-team All-Sun Belt honors in the process.
He did that on 41.9 percent shooting from the field and 40 percent from beyond the arc, hitting on 76 of his 190 shots from three-point range. He'll likely slot into Ohio State's vacant role at the shooting guard position, because while he's a comfortable ball-handler, he's not an especially willing passer, doling out just 1.2 assists per game in 2020. He did pull in 3.2 rebounds per game as well, despite his slight 6-foot-2, 190-pound frame.
The Louisiana native should be an immediate starter in Columbus. For more on his fit with the Buckeyes in 2021, be sure to come back to BuckeyeSports.com for a full breakdown on the new Ohio State lineup, coming soon.