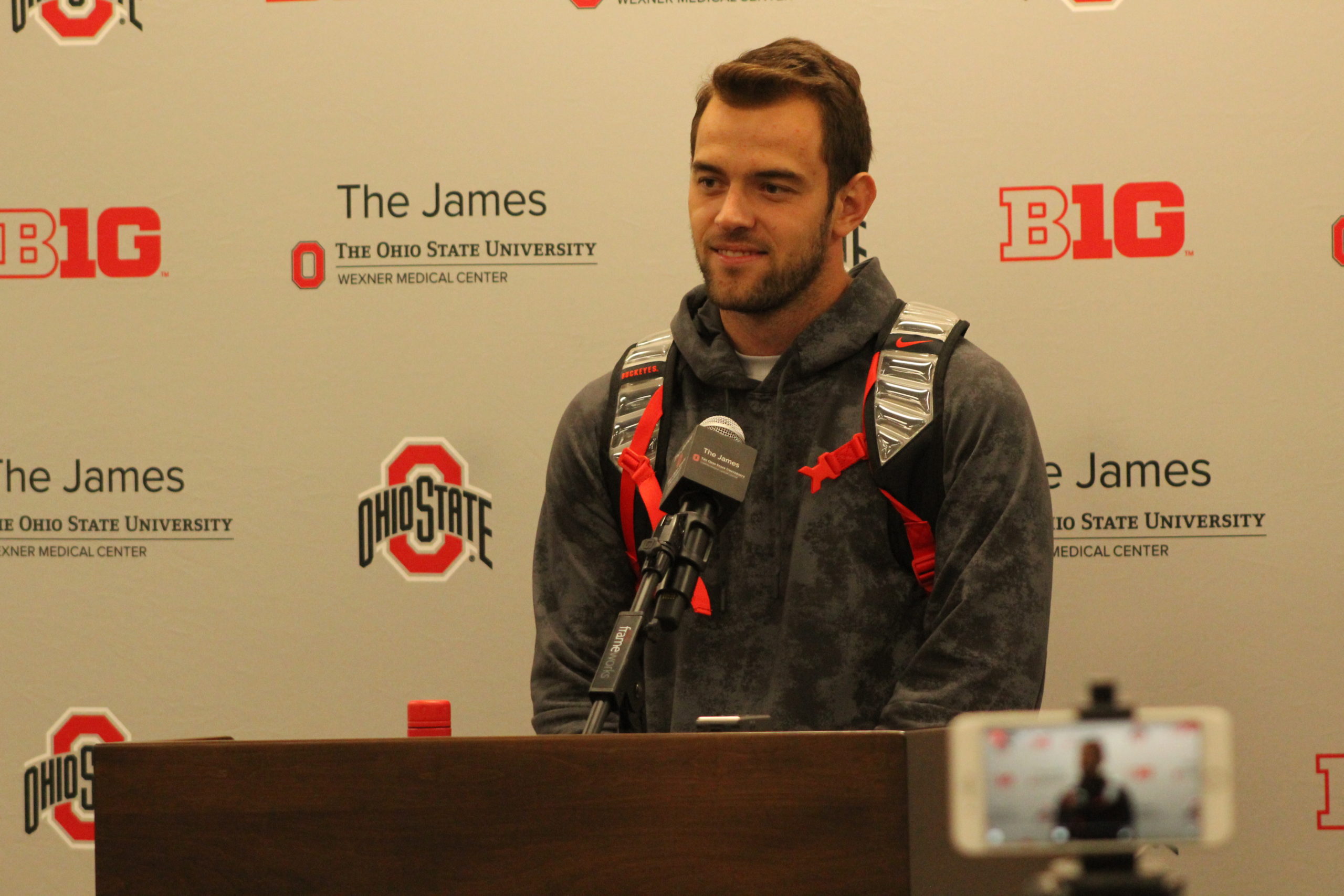 According to multiple reports, Ohio State graduate kicker Noah Ruggles will be returning to the Buckeyes for his final season of eligibility.
Ruggles transferred to Ohio State before the 2021 season from North Carolina, where he connected on 19 of 27 field goals and all 48 extra points in four seasons with the Tar Heels.
At Ohio State, Ruggles won the starting job over redshirt freshman Jake Seibert and senior Dominic DiMaccio and went on to have an impressive season for the Buckeyes. He finished the year 20 of 21 on field goals and hit all 74 extra-point attempts. He had a pair of games with four field goals against Nebraska and Penn State and hit the game-winner in the Rose Bowl as Ohio State beat Utah 48-45.
Ruggles gives Ohio State some continuity at special teams, as long snapper Bradley Robinson is returning for his seventh season with the Buckeyes and punter Jesse Mirco will be back for Ohio State.