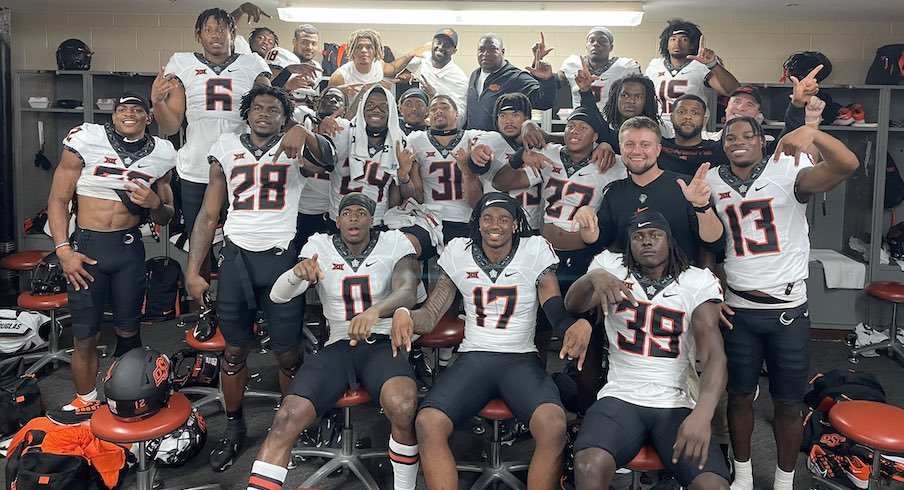 Ohio State hired another former assistant of defensive coordinator Jim Knowles on Sunday.
The football program added former Oklahoma State defensive quality control coach Brent Zdebski to its staff directory. His is the fourth new member of Ohio State's support staff who previously worked under Knowles after Koy McFarland, Matt Guerrieri and Sam McGrath were hired in recent weeks. McFarland will operate in an off-field role, Guerrieri will be a senior advisor and McGrath will be a program assistant.
Another former Oklahoma State staffer who was expected to join the Buckeyes' staff, Michael Hunter, did not end up coming to Columbus and has instead remained with Oklahoma State as an assistant defensive backs coach.
Zdebski comes to Ohio State after one year at Oklahoma State. He will return to the Big Ten after spending three years at Wisconsin (2018-20) as a graduate assistant. Zdebski worked as a quality control coach at Central Michigan and Eastern Michigan after graduating from UMass, where he worked with the quarterbacks and wide receivers as a student assistant coach.