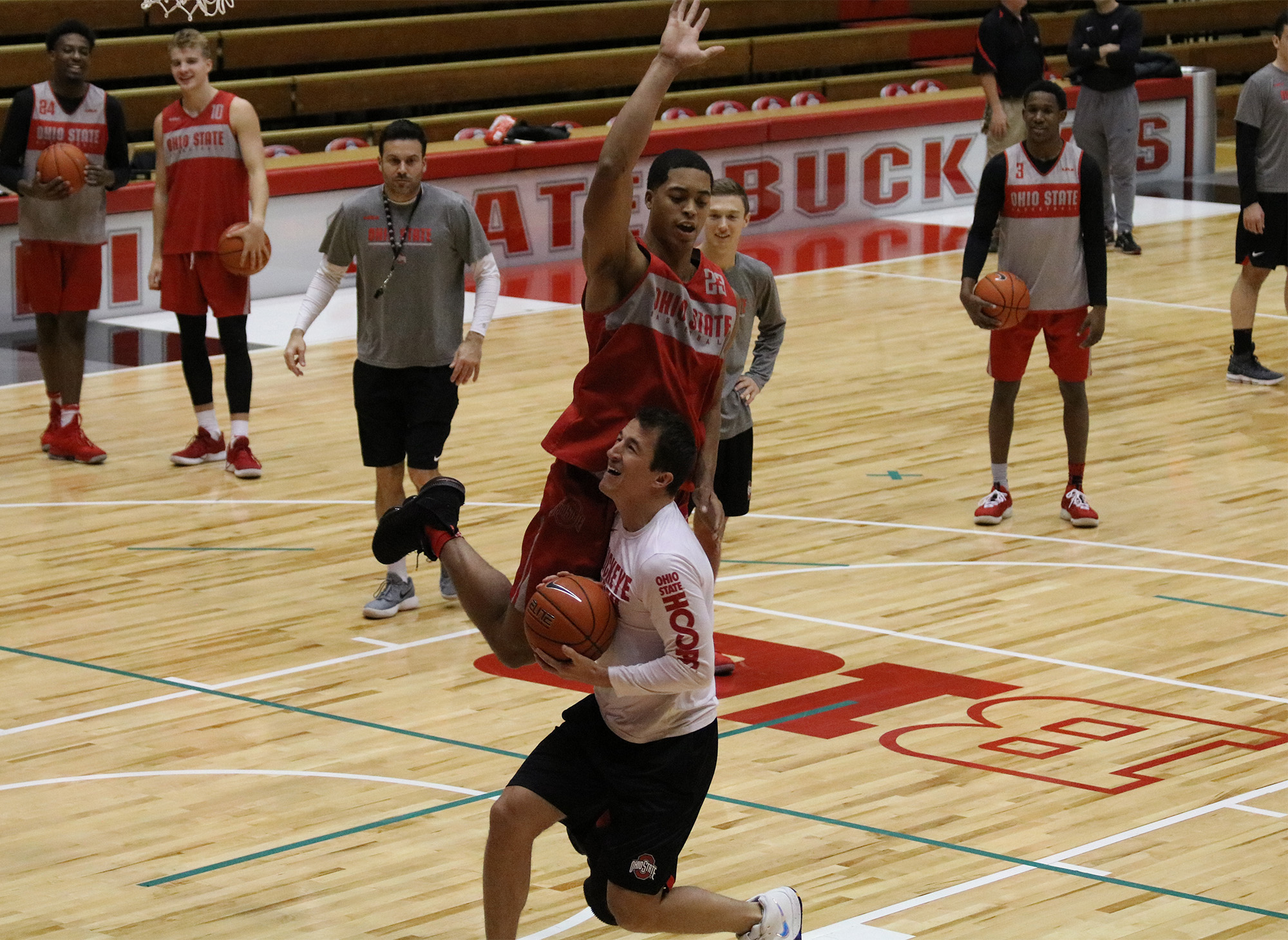 Ohio State freshman Jaedon LeDee, a member of head coach Chris Holtmann's first full recruiting class in Columbus, has entered his name in the NCAA transfer portal.
A team spokesperson confirmed the development after several outlets on the beat reported the news. Through Ohio State, Holtmann issued a statement.
"Jaedon is a terrific young man," Holtmann said. "We appreciate the contribution he made to our team and wish him the best going forward."
LeDee (6-9, 230) signed with Ohio State as a four-star prospect in the 2018 class out of the Kinkaid School in Houston. He played in 26 games in 2018-19, including two starts, averaging 3.0 points and 1.7 rebounds per contest.
Entering the portal does not guarantee that a player will transfer, but it does mean other schools can contact LeDee regarding a potential move.
The Buckeyes are set to return eight scholarship players. Holtmann also received letters of intent from three players already in the 2019 class, which ranks No. 1 in the Big Ten.