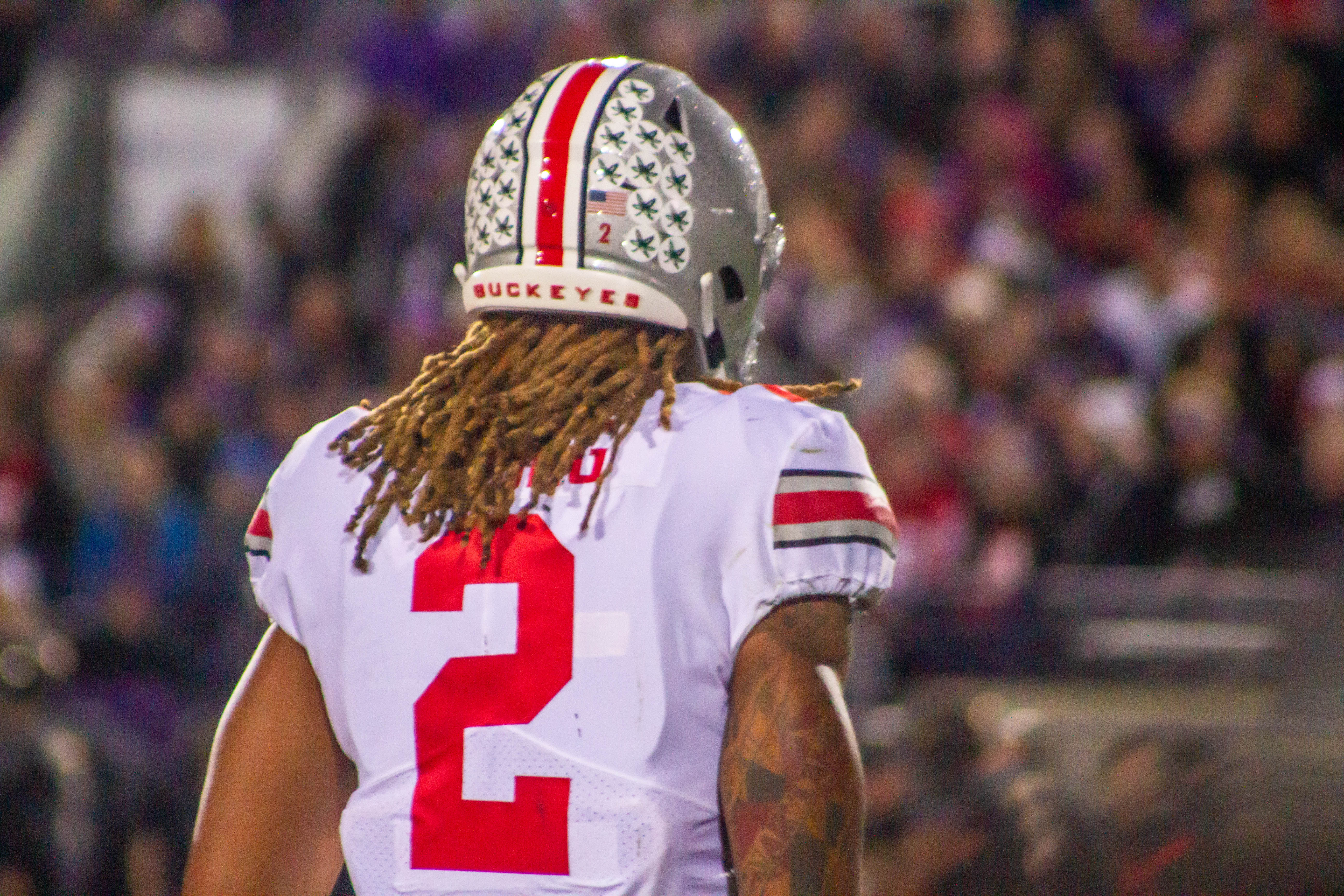 Ohio State will be without its Heisman contending defensive end indefinitely, per a report from Austin Ward of Lettermen Row.
The junior has been suspended for an undisclosed NCAA violation. According to the Lettermen Row report, Young may be able to return to the team before the season ends, but he'll miss the Nov. 9 home bout against Maryland at a minimum. Ohio State released a statement confirming the report Friday morning.
"Ohio State's Chase Young will not play in this Saturday's game between the Buckeyes and the Maryland Terrapins due to a possible NCAA issue from 2018 that the Department of Athletics is looking into."
While nothing is confirmed, the original Lettermen Row report indicates that Young's season may not be over.
"Multiple sources have indicated that the program is optimistic that Young will be cleared to return to Buckeyes this season, but a resolution for the matter still hasn't been reached."
Young was on a record pace prior to his suspension, racking up 13.5 sacks, 29 tackles and 15.5 tackles for loss. With one more sack, he would have set Ohio State's single-year sack record.