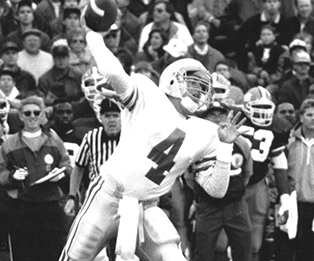 Ohio State scheduled a home-and-home series with Georgia, announcing the games Nov. 7 for 2030 and 2031.
Buckeye Sports Bulletin looks back at the last time the Buckeyes and Bulldogs squared off.
Nearly 17 years ago, the Scarlet and Gray fell in the Citrus Bowl, 21-14, to Georgia with Kirk Herbstreit and Robert Smith leading the offense and Steve Tovar leading the defense.
This installment of BSB Reprints travels back to January of 1993 when Ohio State last faced Georgia, which ended in unfortunate fashion for the Buckeyes.
.
Download PDF