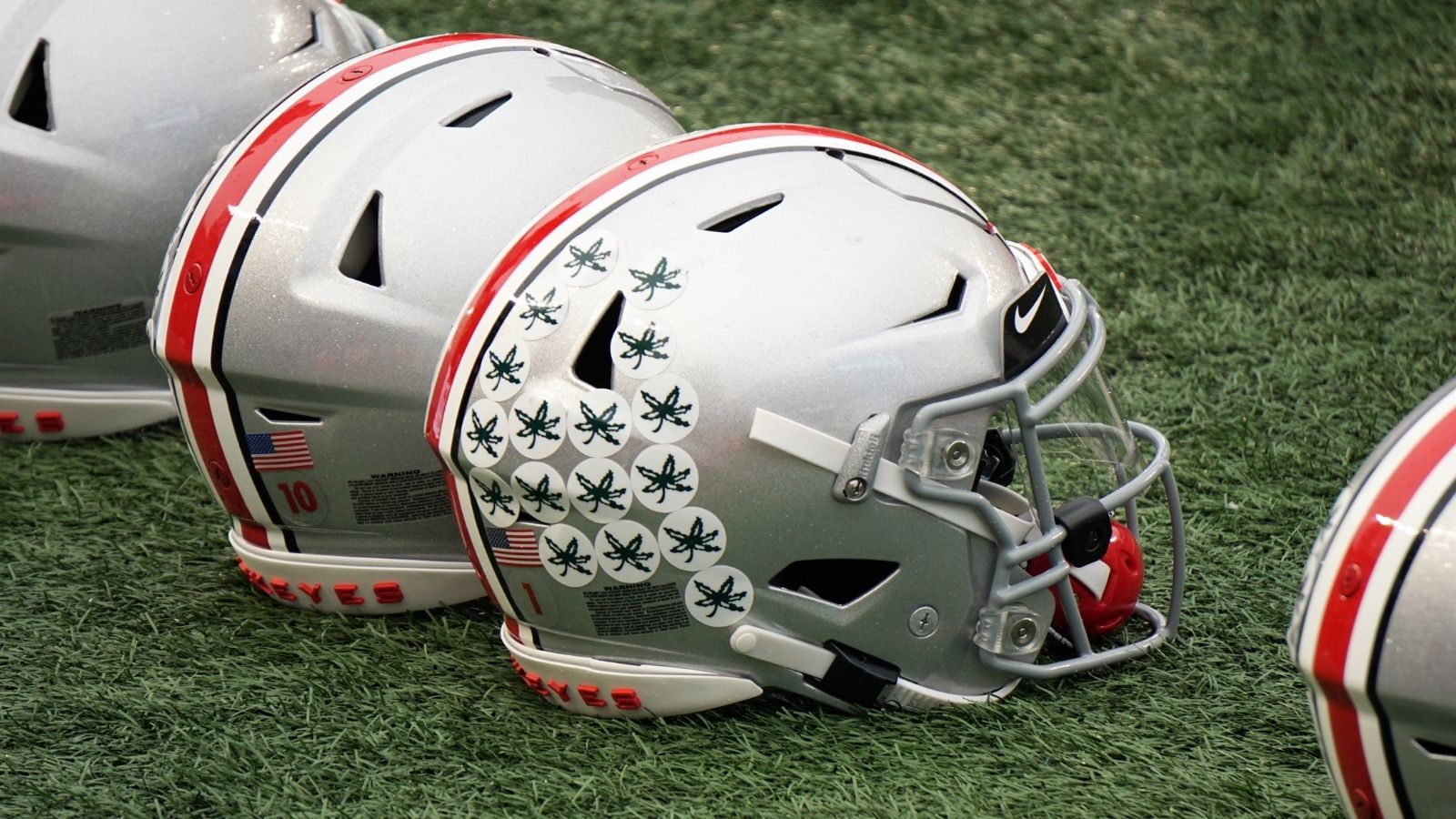 Ohio State has canceled its previously scheduled home-and-home football series with Washington, the athletic department announced on Wednesday.
The Buckeyes were initially slated to make the trip to Husky Stadium in Seattle, Wash., in 2024 before hosting the Huskies in 2025. The change in schedule coincides with the shifting landscape in college football, including the impending additions of USC and UCLA to the Big Ten prior in 2024.
Ohio State will now need to fill the holes in those schedules and intends to add an eighth home game to the 2024 slate after losing the road game at Washington.
"We initiated the cancellation," Ohio State athletic director Gene Smith said in a statement. "I have the utmost respect for the University of Washington and for Director of Athletics Jennifer Cohen, and this was a very difficult call to make."
Smith added that Ohio State will be required to pay a financial penalty for backing out of the initial agreement, pointing to the added home game in 2024 as an option to help pay the fine.

"Consistent with the terms of the contract, we will be responsible for the $500,000 cancellation penalty that has to be paid by February 2025," Smith said. "As a result of the cancellation, we will add an eighth home game for the 2024 season, affording us the opportunity to have the funding to pay the penalty and guarantee for that eighth opponent."