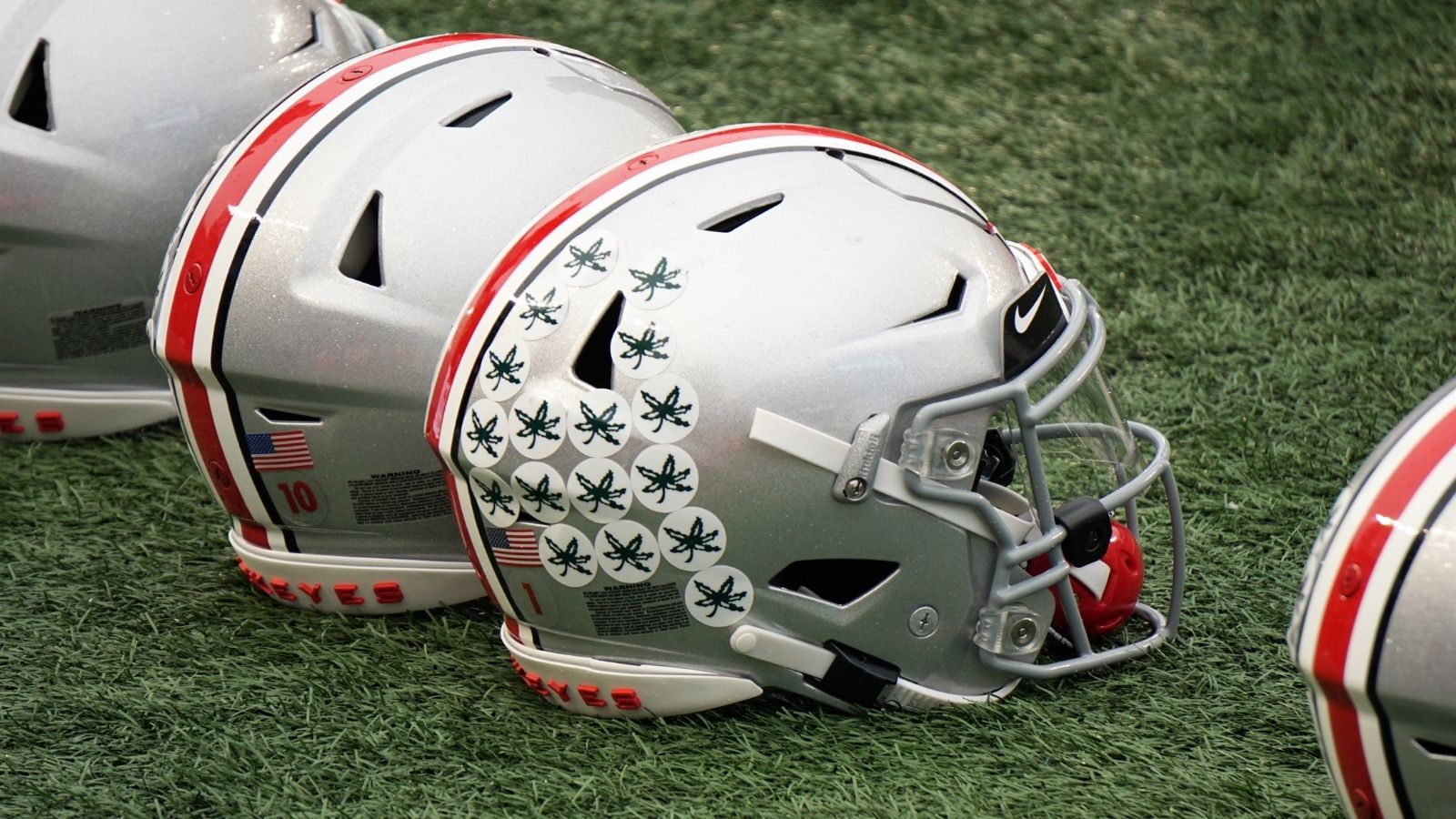 According to a report from On3, Ohio State is expected to hire Marshall general manager Marc Votteler as the Buckeyes' new director of player personnel.
Votteler has been in that role for the Thundering Herd since last January, and has also been an assistant director of player personnel at Alabama, Central Florida and Tennessee.
He is replacing Zach Grant, who left Ohio State this offseason to become general manager at Cincinnati under head coach Scott Satterfield. Grant was added to Ohio State's staff last offseason and was previously named Player Personnel Director of the Year by FootballScoop following the 2021 season at Western Kentucky.