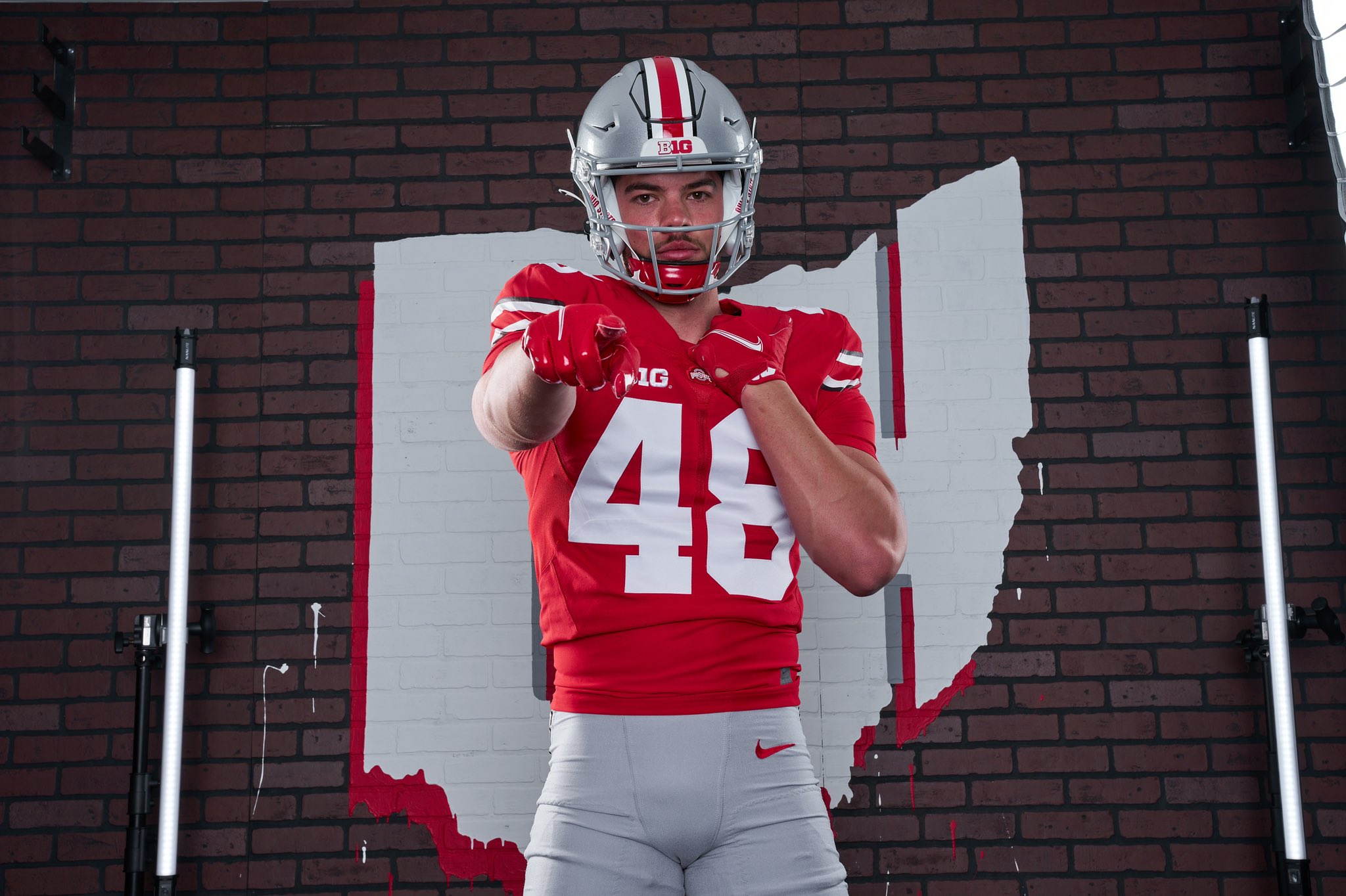 Ohio State head coach Ryan Day provided several updates on the Buckeyes' roster at Big Ten Media Days, including that kicker Parker Lewis – who transferred to Ohio State in April – is currently ineligible to play and is not listed on the Buckeyes' roster.
"We're waiting for him and eligibility (with) the transfer," Day said. "Once he can get cleared eligibility-wise, we can take the next step with him."
Day said that Lewis' situation is "very similar" to linebacker Palaie Gaoteote's last season in which he transferred during the offseason and was not given eligibility until after the season had started, though Day said the Buckeyes are hoping to get a decision on Lewis "in the next week."
If Lewis becomes eligible this season, it has been speculated that he could handle kickoff duties for the Buckeyes while Noah Ruggles fulfills placekicking responsibilities for Ohio State as he did last season, but Day said the focus right now is on getting Lewis eligible to play.
"We'll have to figure out how that works numbers-wise," Day said. "But the first thing we have to do is try to get him eligible, and then we'll kind of go from there."