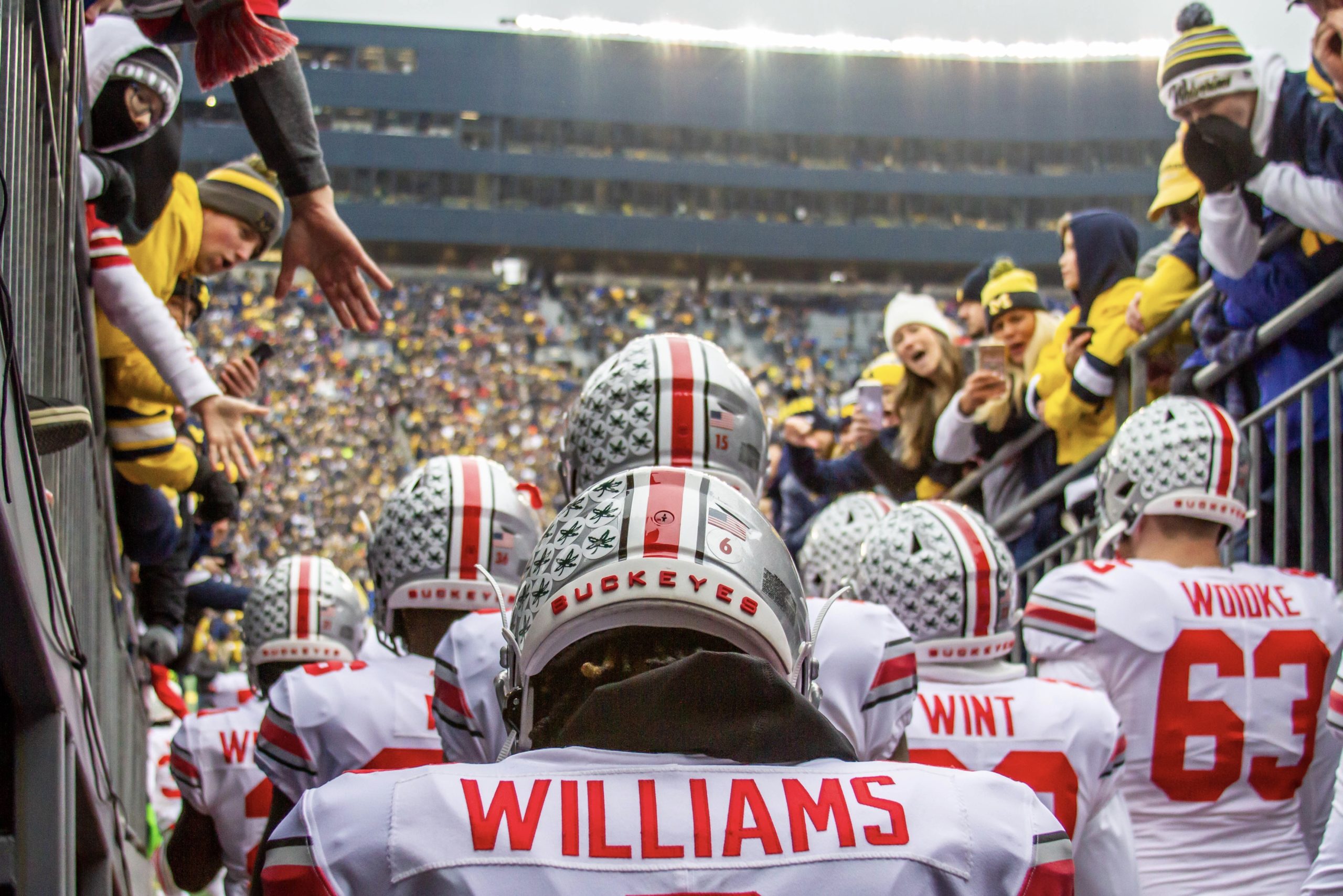 The NCAA Division-I Council Coordination Committee announced in a statement Wednesday that it would be extending the ongoing recruiting dead period for all sports through July 31.
"The extension maintains consistent recruiting rules for all sports and allows coaches to focus on the student-athletes who may be returning to campus," council chair M. Grace Calhoun, who is also the athletics director at Pennsylvania said in the statement. "The committee is committed to reviewing the dead period again in late June or early July."
The dead period means that there is no in-person recruiting allowed by collegiate programs, including visits, both to the recruit's homes and from the recruits to campus.
Even with the dead period ongoing in the recruiting side of things, Ohio State intends to have many of its players return to campus for voluntary workouts at the Woody Hayes Athletic Center, with approximately 10 players working out at a time to allow for social distancing.
With that, the NCAA also ruled in the same statement Wednesday that strength and conditioning coaches will be allowed to "virtually observe voluntary physical workouts for health and safety purposes but only if requested by the student-athlete."
The committee stated that universities should keep in mind how they would plan on how strength and conditioning coaches should respond if they see a potentially unsafe work environment.
"The committee will continue to explore the opportunity for strength and conditioning coaches to conduct voluntary workouts virtually, as they do during in-person, on-campus voluntary workouts," the statement said.