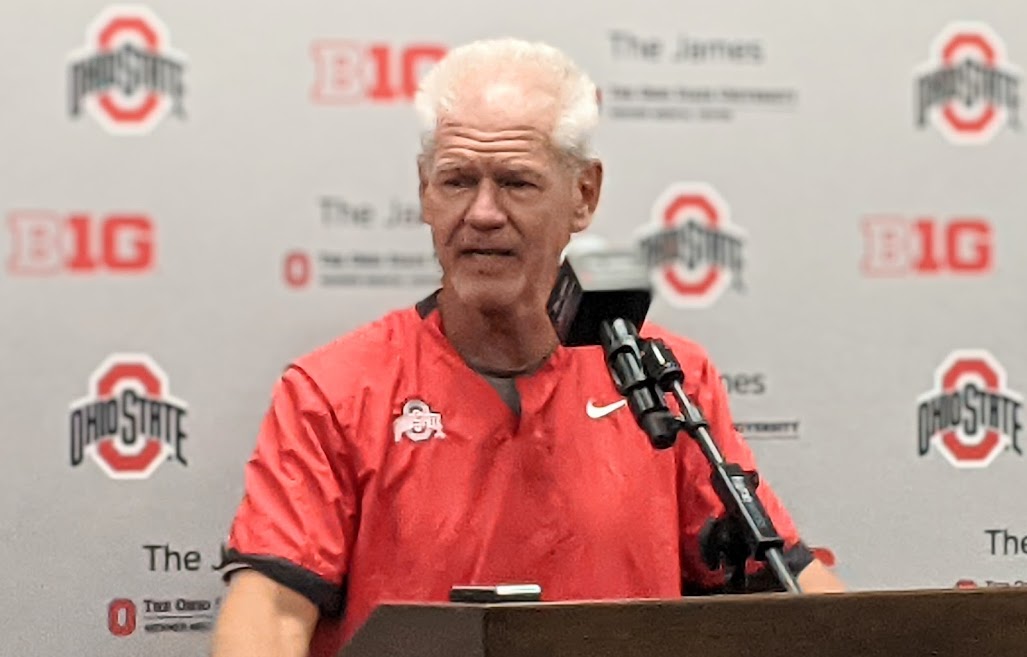 According to a report from ESPN's Pete Thamel, former Ohio State defensive coordinator Kerry Coombs is joining Luke Fickell's staff at Cincinnati as the team's cornerbacks coach and special teams coordinator.
Coombs and Ohio State parted ways after this past season following a tumultuous run as defensive coordinator. He was demoted in-season as former Ohio State assistant Matt Barnes took over playcalling.
Coombs returns to the Cincinnati area where he spent the early part of his career coaching high school football. His first collegiate job was with the Bearcats, where he operated as the defensive backs coach and associate head coach from 2007-11.
He then joined Ohio State from 2012-17, and following a two-year stint with the Tennessee Titans, returned to the Buckeyes for three seasons.
He's replacing departing cornerbacks coach Perry Eliano, who was one of Ohio State's four assistant hirings this offseason.