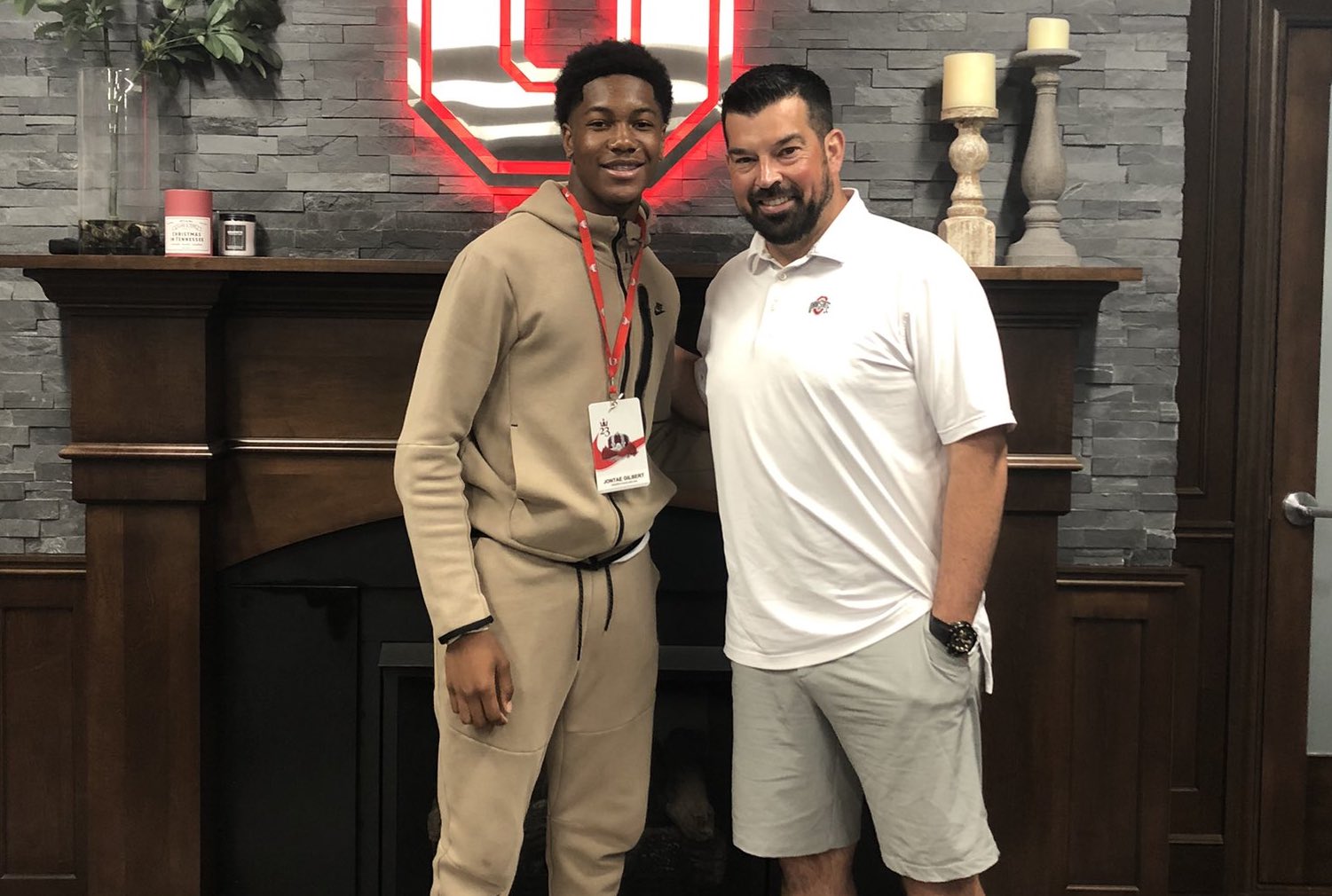 Atlanta (Ga.) Douglass cornerback Jontae Gilbert (6-1, 175) committed to Ohio State on Friday evening, becoming the first member of the Buckeyes' 2025 recruiting class.
Gilbert was first offered a scholarship by Ohio State in May and he made an unofficial visit in June. The Buckeyes are one of just seven schools who offered Gilbert, including Arkansas, Buffalo, Florida A&M, Georgia Tech, Pittsburgh and UAB.
Ohio State is working on a strong finish for the 2023 class and already has a head start in 2024, securing a commitment from Chandler, Ariz., five-star quarterback Dylan Raiola (6-3, 220) in May. Including Gilbert, Ohio State has issued 25 offers in the 2025 class to date.