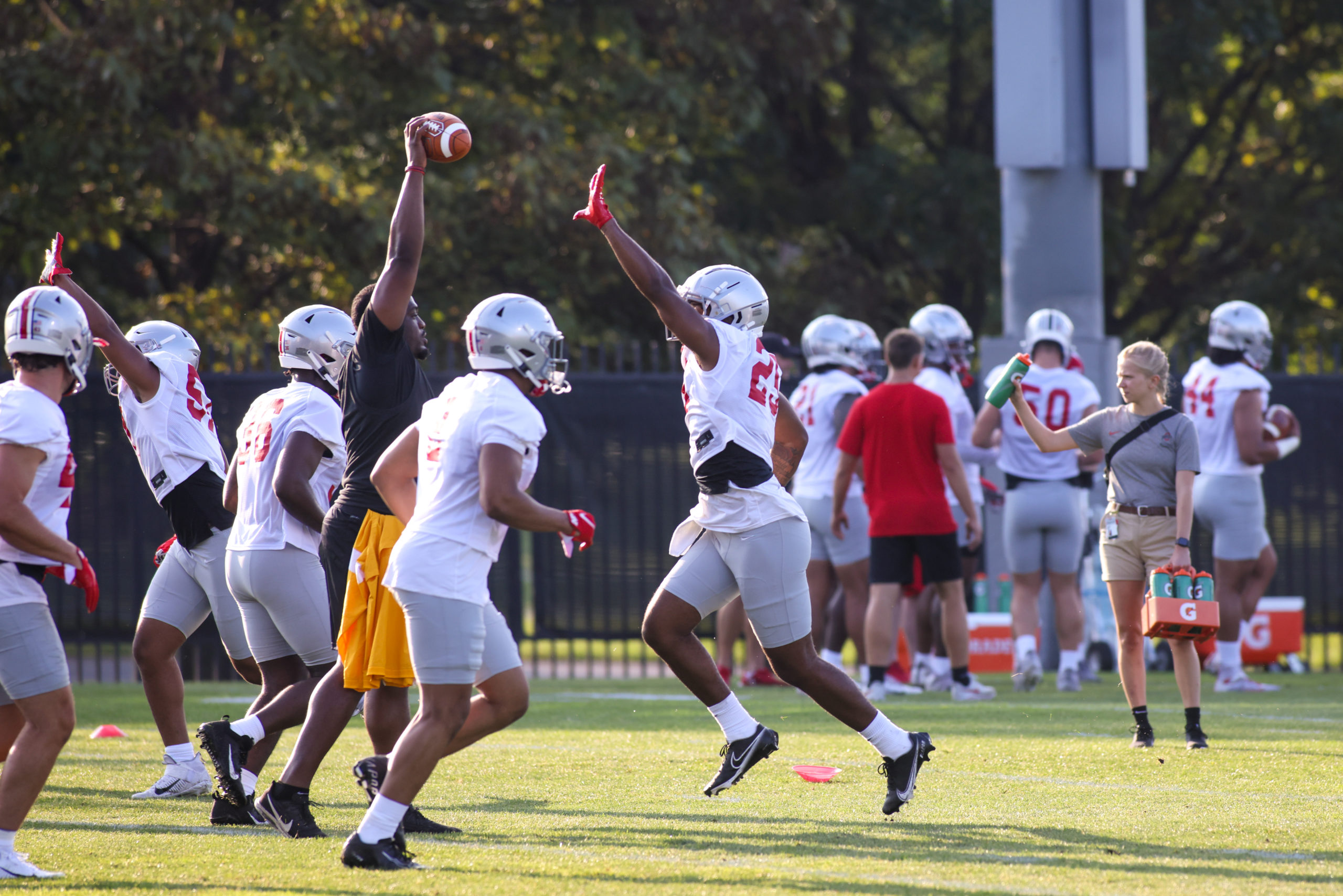 Ohio State freshman Jaylen Johnson suffered a torn ACL during his first training camp with the Buckeyes. He will miss the remainder of the season to begin the rehabilitation process on his knee.
Austin Ward of Letterman Row first reported the news, confirming the Cincinnati native's injury with the football program on Wednesday. Johnson's setback comes two months into his Ohio State career following a June arrival on campus.
While the Ohio State coaching staff had not revealed Johnson's position on the depth chart, it is fair to assume that he would not have been a consistent contributor to the Buckeye defense. However, he could have been a part of the special teams.
Johnson's work ethic and desire to improve caught the attention of Ohio State coaches early in his recruiting process. Those characteristics should help prepare him for his long recovery process.
His timeline is uncertain, but when he returns from his injury, Johnson will again have his chance to show his athleticism and versatility, pushing to become one of the Buckeyes' "Silver Bullets."