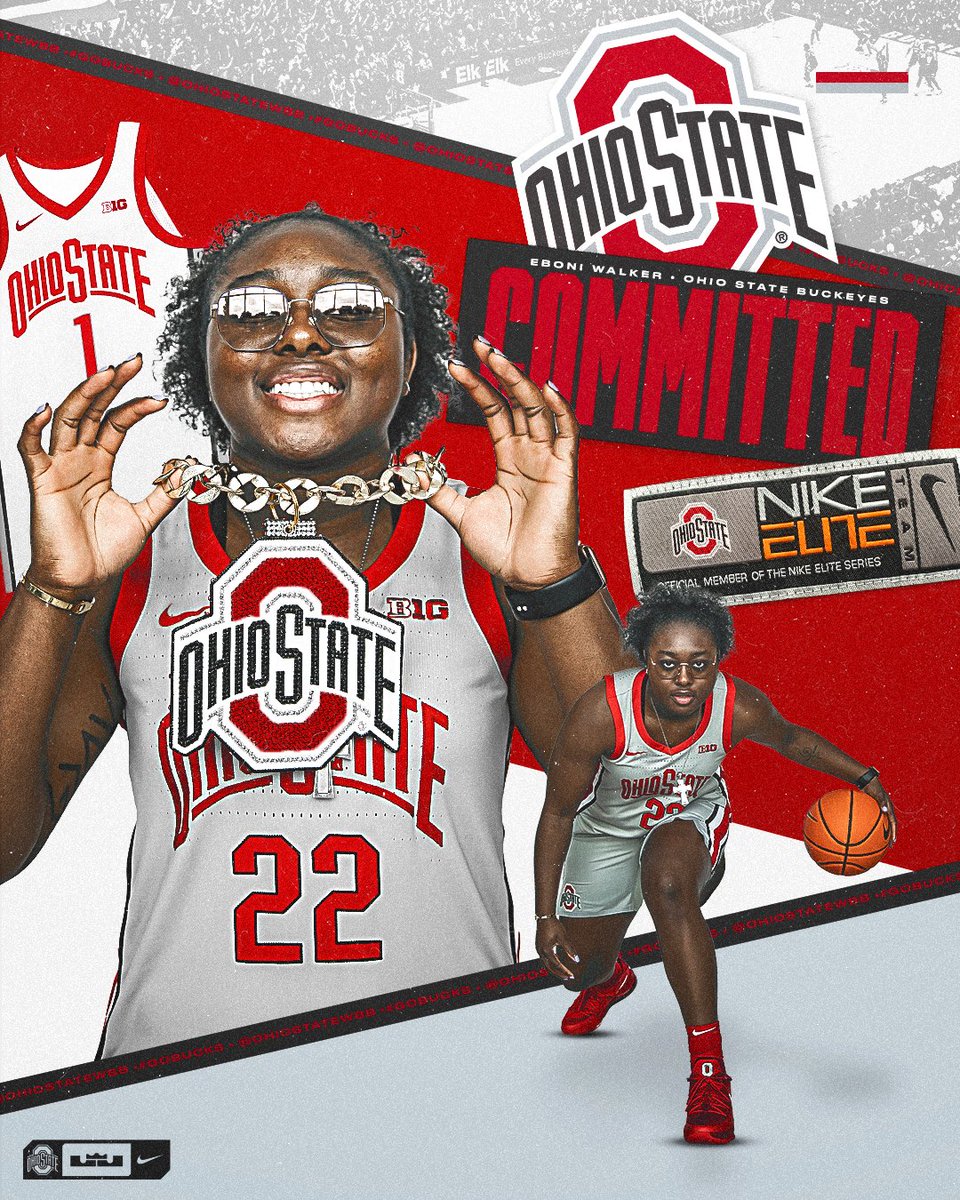 Former Syracuse women's basketball forward Eboni Walker announced Thursday that she is transferring to Ohio State.
Walker is a former five-star prospect out of Centennial High School in Las Vegas, Nev., in the 2019 recruiting class. The 6-0 forward committed to Arizona State out of high school before transferring to Syracuse following two seasons with the Sun Devils.
She appeared in just six games last season for the Orange, averaging 4.2 points and 3.2 rebounds per game before suffering a season-ending injury, and she entered her name into the portal in May. She had a season-high 12 points on 5-of-9 shooting in a loss to Buffalo on Nov. 22.
During her two seasons at Arizona State, she appeared in 53 games, averaging 6.9 points and 5.0 rebounds per contest on 47.2 percent shooting. In her freshman season, she led the Sun Devils from the field, shooting 51.9 percent.
Listed as a junior on Syracuse's roster, Walker likely has two seasons of eligibility remaining.
Walker is the second transfer into Ohio State's program this offseason, joining forward Karla Vreš, who announced her transfer to the Buckeyes in May. Walker's transfer puts Ohio State at 14 scholarships accounted for heading into next season.