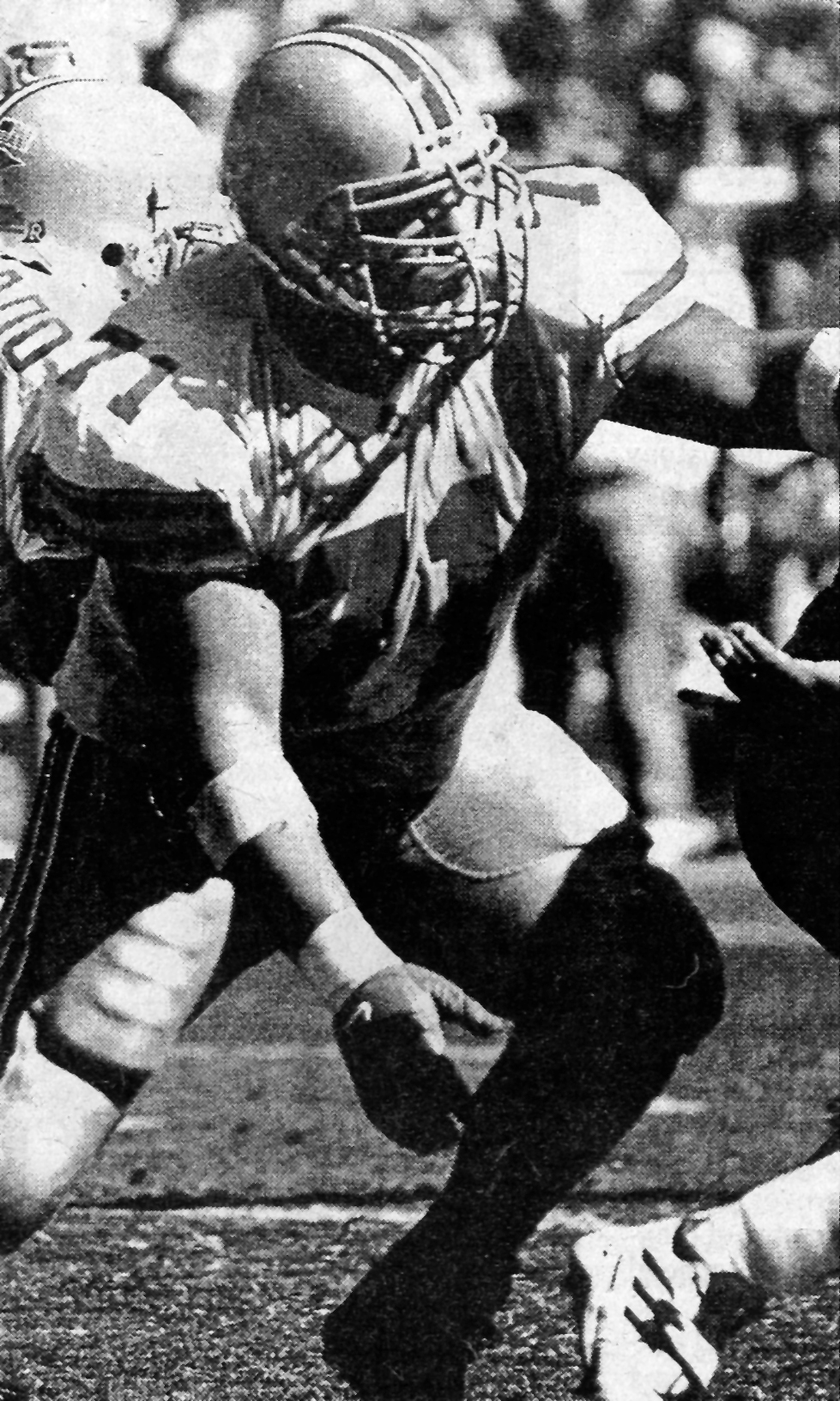 Shane Olivea – who started on Ohio State's national title-winning offensive line in 2002 and lettered for the Buckeyes from 2000-2003 – died on March 2, several former teammates confirmed. He was 40 years old.
Former Ohio State linebacker and current 97.1 radio host Bobby Carpenter announced Olivea's passing on Twitter, saying that he'll "never forget the kindness he showed to a young freshman who was clueless and didn't know anything about anything."
Many of his former teammates shared similar sentiments online. Linebacker Cie Grant said that he's "saddened by the news of the passing of Shane Olivea."
"Shane was an absolute beast on the gridiron," Grant continued. "A super cool soul during our time at Ohio State. Life is precious and this news hurts my soul on many levels. Prayers to his family, friends and loved ones. Rest up Champ."
A three-year starter for the Buckeyes, Olivea earned second-team All-Big Ten honors on two occasions. He spent four seasons in the NFL but had his career derailed by an addiction to painkillers, asking out of his contract in 2008 so that he could enroll in a rehab program. He signed with the New York Giants upon his return but suffered a back injury in preseason camp that all but ended his professional career.
He opened up on his addiction in an interview with the Columbus Dispatch in 2016 and spoke about his hopes of helping to educate other athletes about the dangers of painkillers. Earlier that year, he had graduated from Ohio State with a degree in sport industry after re-enrolling the year prior.