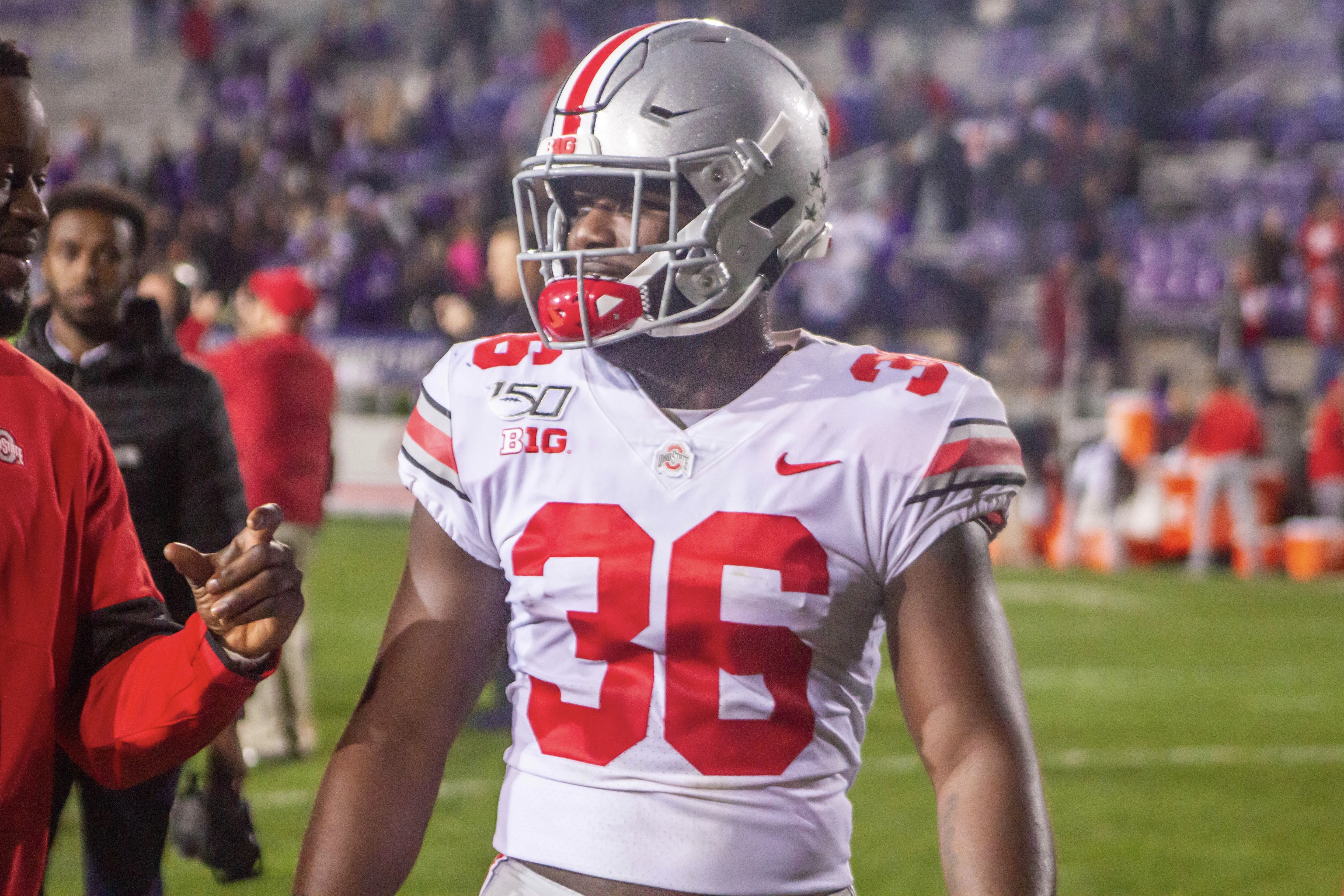 Former Ohio State linebacker K'Vaughn Pope announced Friday that he's transferring to Tennesse State. Pope will join former Ohio State running back Eddie George, who is the head coach for the Tigers.
Some staffers attempts to bring him back to the sideline, but he then threw his gloves into the stands, and after a shouting match with director of player development C.J. Barnett, Pope was escorted to the locker room.
Following the outburst, he apologized to his teammates and fans.
"Last night I let my emotions get the best of me," he wrote. "For that I want to apologize to my teammates, coaches and Buckeye Nation. I made a mistake and know that I need to be better and do better. I'm going to take this time to reflect and work on my mental well-being."
He was then dismissed from the team and entered the transfer portal on Sept. 27, and remained in limbo for over six months before deciding on Tennessee State.
Pope played for four seasons at Ohio State, appearing in 11 games and accumulating 19 tackles and two interceptions. A former four-star recruit out of Dinwiddie, Va., Pope was a member of Ohio State's class of 2018.