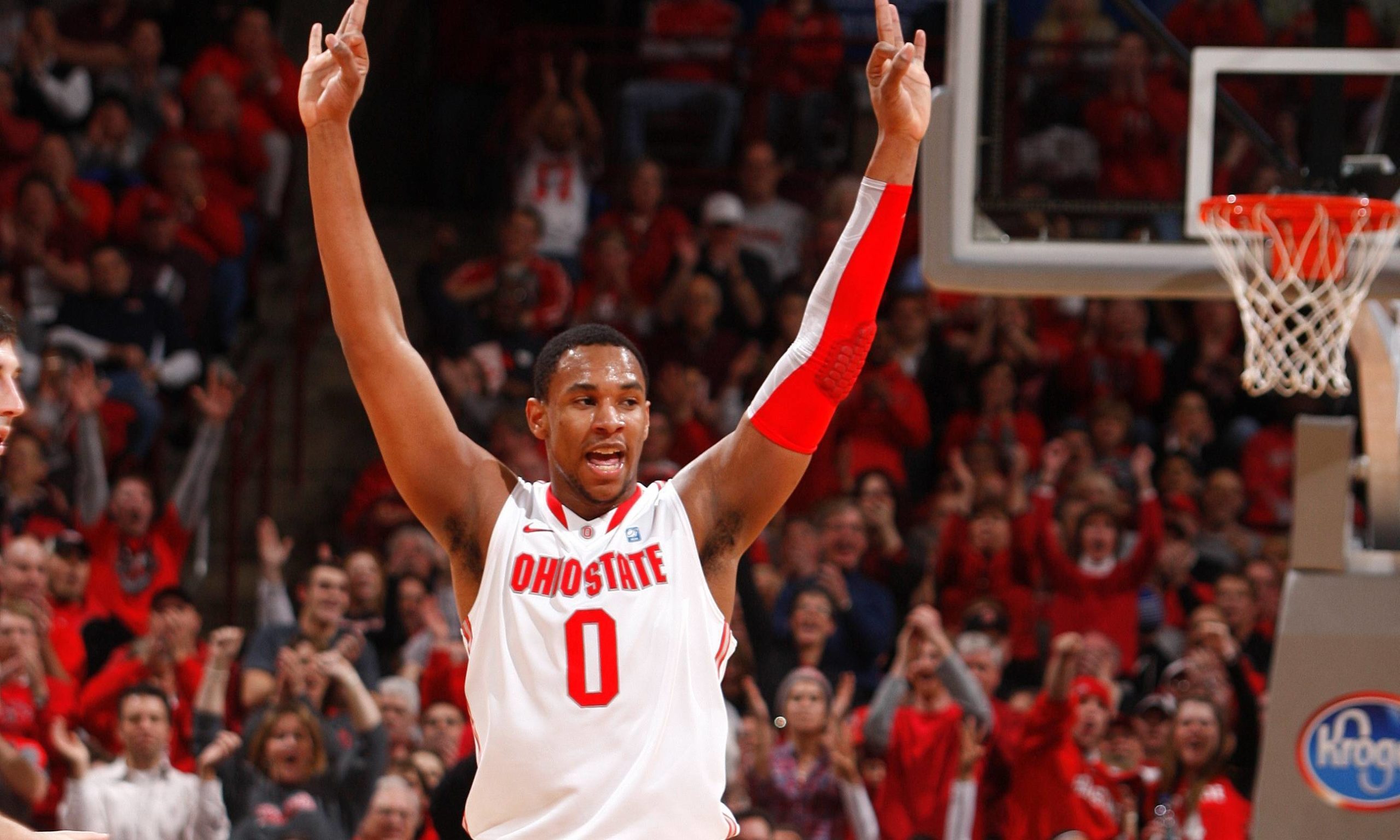 After two years away from the game, former Ohio State standout center Jared Sullinger is making his return to the hardwood in 2021. The 28-year-old Columbus native signed with Anyang KGC of the top league in South Korea on Tuesday.
The return to basketball has been on Sullinger's mind for a while. He told Forbes in January that he wanted another shot at the NBA, which he played in from 2012-17 after being selected by the Boston Celtics in the first round of the 2012 NBA Draft.
"I'm definitely trying to get back to the NBA," he said. "I feel like I've still got a lot of basketball left, I can help a team, I feel like me being not the biggest guy but still strong enough to guard a five and be able to stretch the floor, I'm in better shape.
"I'm just looking for somebody to give me an opportunity. If I get the opportunity, I promise I will seize the moment at that moment."
Sullinger last played with Shenzhen of the Chinese Basketball Association in 2018 and 2019, leading the league in rebounds in his first season. He averaged 10.8 points per game and 7.5 rebounds per game during his time in the NBA.