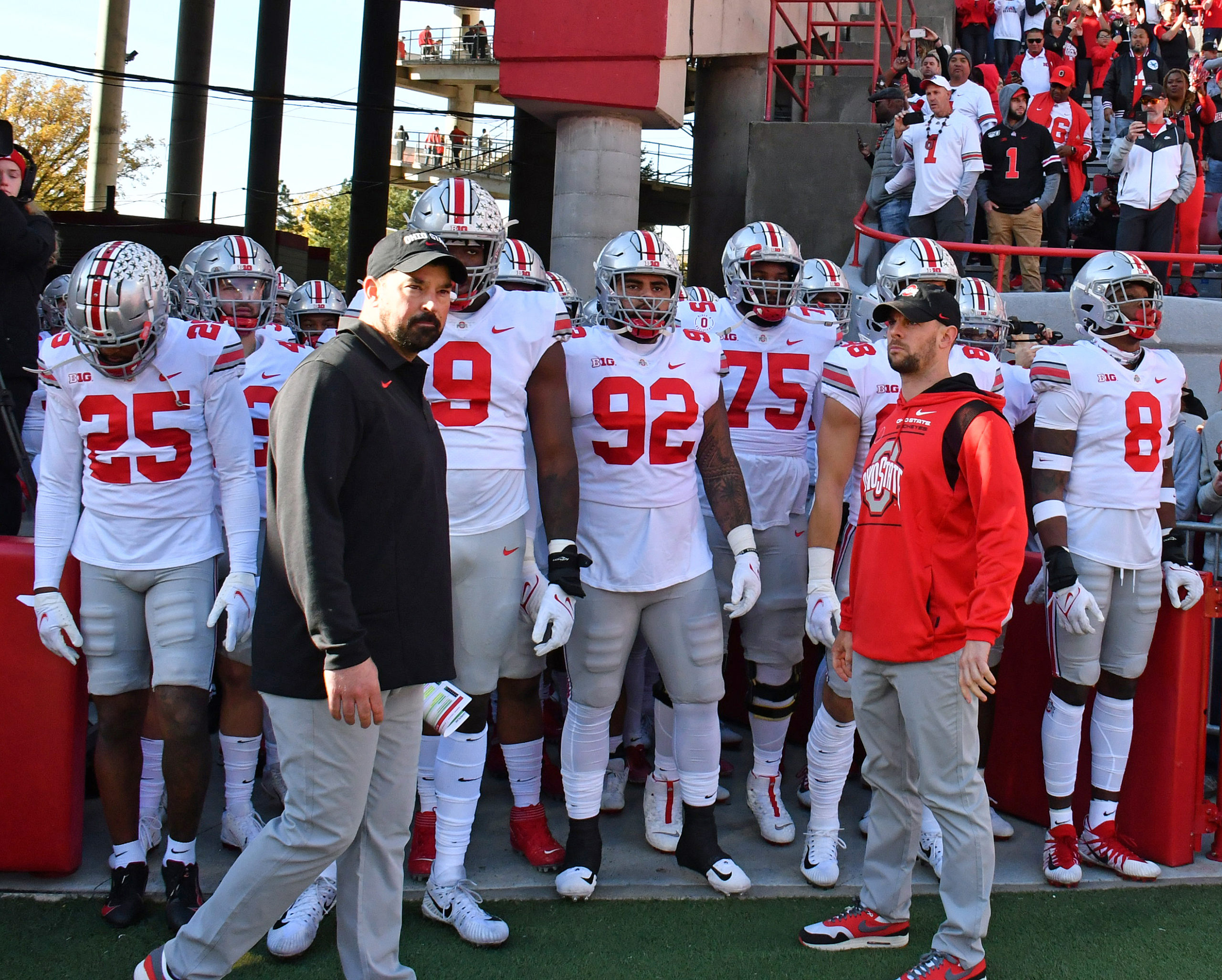 ESPN's annual Football Power Index for the upcoming football season has Ohio State at No. 2 in the country as the Buckeyes look to return to the Big Ten Championship Game and College Football Playoffs.
Ohio State trails only Alabama in the rankings, and is ahead of Georgia, the defending national champion, who checked in at No. 3. Clemson is fourth coming off a challenging season for the Tigers and head coach Dabo Swinney.
The Buckeyes will also be interested to find Notre Dame at No. 5, with ESPN predicting a top-five matchup at Ohio Stadium to kick off next season. The rest of the top 10 is rounded out by No. 6 Texas, No. 7 Michigan, No. 8 Oklahoma, No. 9 Pittsburgh and No. 10 Auburn.
Other Big Ten teams in the top 25 include Penn State at No. 12, Michigan State at No. 16 and Wisconsin at No. 21. ESPN is not high on the remaining Big Ten competition, with the next team – Nebraska – checking in at No. 35. Other conference opponents include No. 38 Iowa, No. 40 Minnesota, No. 43 Maryland, No. 44 Purdue, No. 66 Indiana, No. 73 Illinois, No. 82 Northwestern and No. 83 Rutgers.
Besides Notre Dame, Ohio State's non-conference opponents this season include No. 68 Toledo and No. 106 Arkansas State. ESPN's metrics also give the Buckeyes the best chance in the country – 32.5 percent – for an undefeated regular season and playoff appearance (82.3 percent).