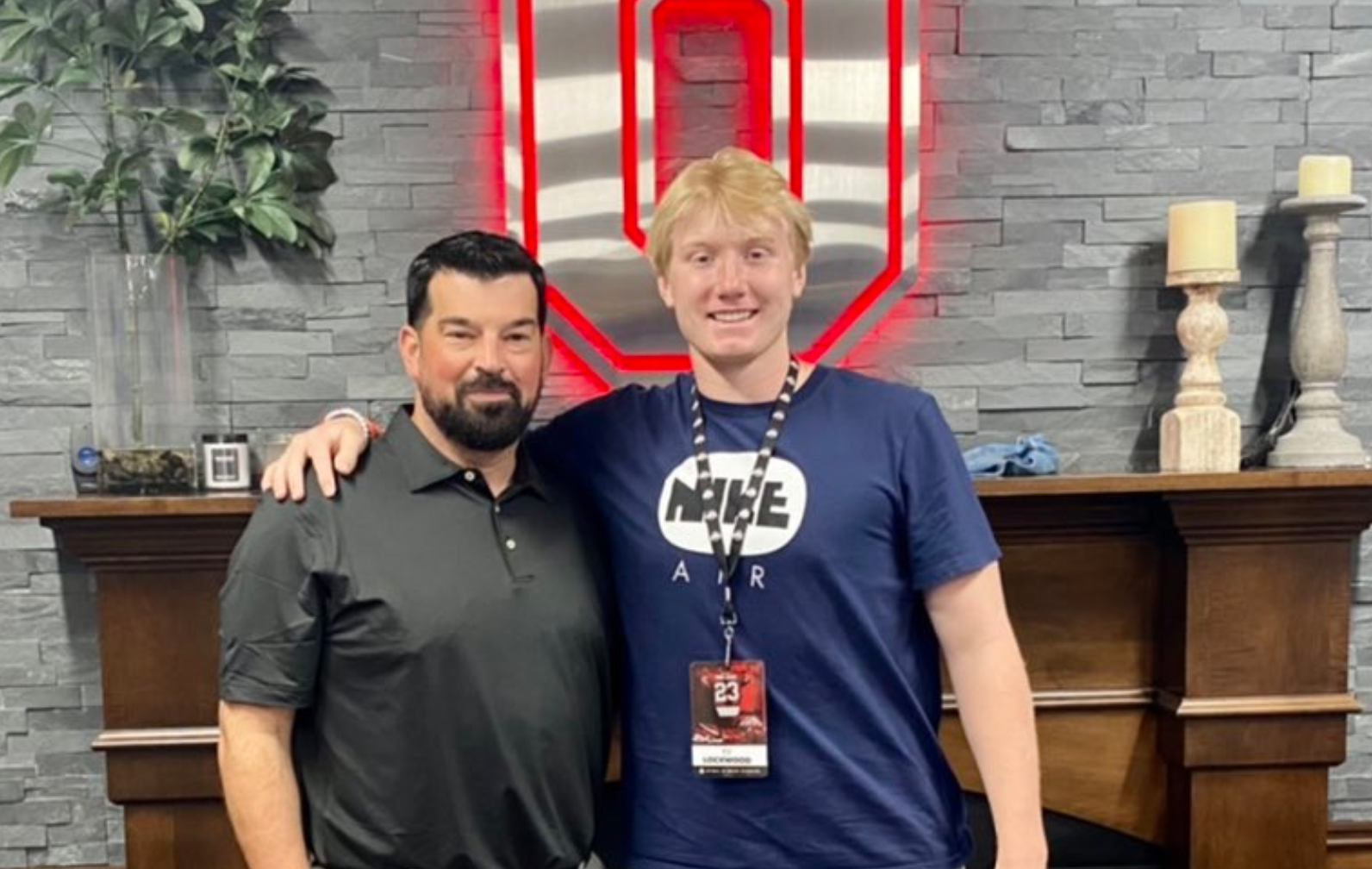 Ohio State earned the first commitment in its 2023 recruiting class Thursday, when four-star tight end Ty Lockwood announced his intentions to join the program on social media.
Lockwood, the No. 8 tight end and No. 142 overall prospect in the class, per the 247Sports composite rankings, hails from Thompson's Station, Tennessee, where he plays for Independence High School.
Listed at 6-foot-5, 225 pounds, Lockwood took two trips to Columbus over the summer, and is expected to be back on campus for the Buckeyes' season opener against Oregon on Sept. 11.
Lockwood was the Buckeyes' first commitment since July 9.