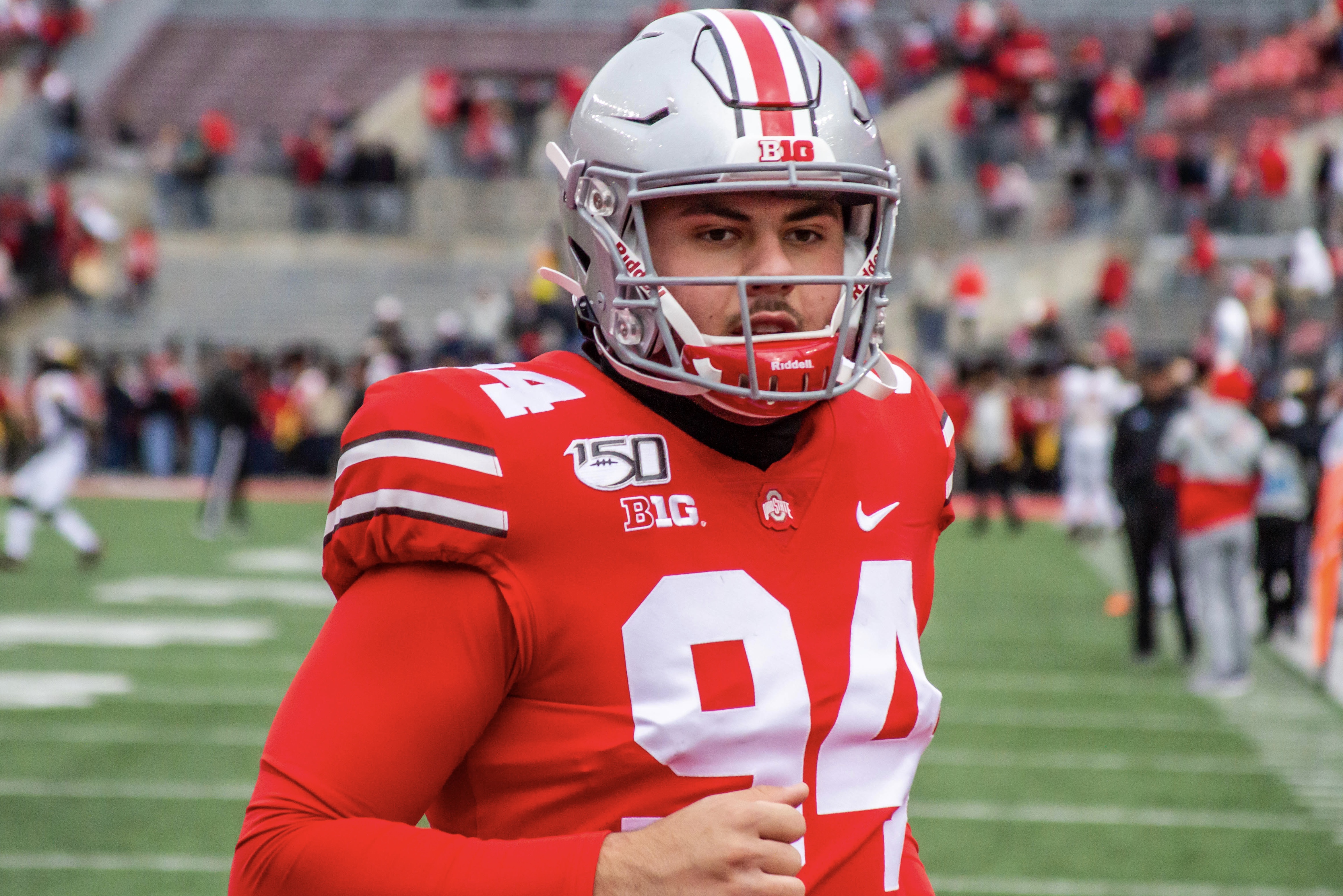 Ohio State long snapper Roen McCullough is no longer with the team and has decided to medically retire from football after being diagnosed with a heart condition in late 2020. Though he was eventually cleared to play, he injured his shoulder in strength training this offseason, requiring surgery in the process.
The junior served as Bradley Robinson's backup in 2020 and was expected to do so again this season, in Robinson's final season of eligibility. He reportedly has not been with the Buckeyes since the beginning of fall camp and is no longer listed on the roster, per the Columbus Dispatch.
The younger brother of long-time Buckeye snapper Liam, Roen battled with Robinson in 2020 for the starting role and was expected to battle again for the starting job next season, after Robinson's final season of eligibility. With McCullough off the roster, Ohio State is now down to just two long snappers, including true freshman Max Lomonico.