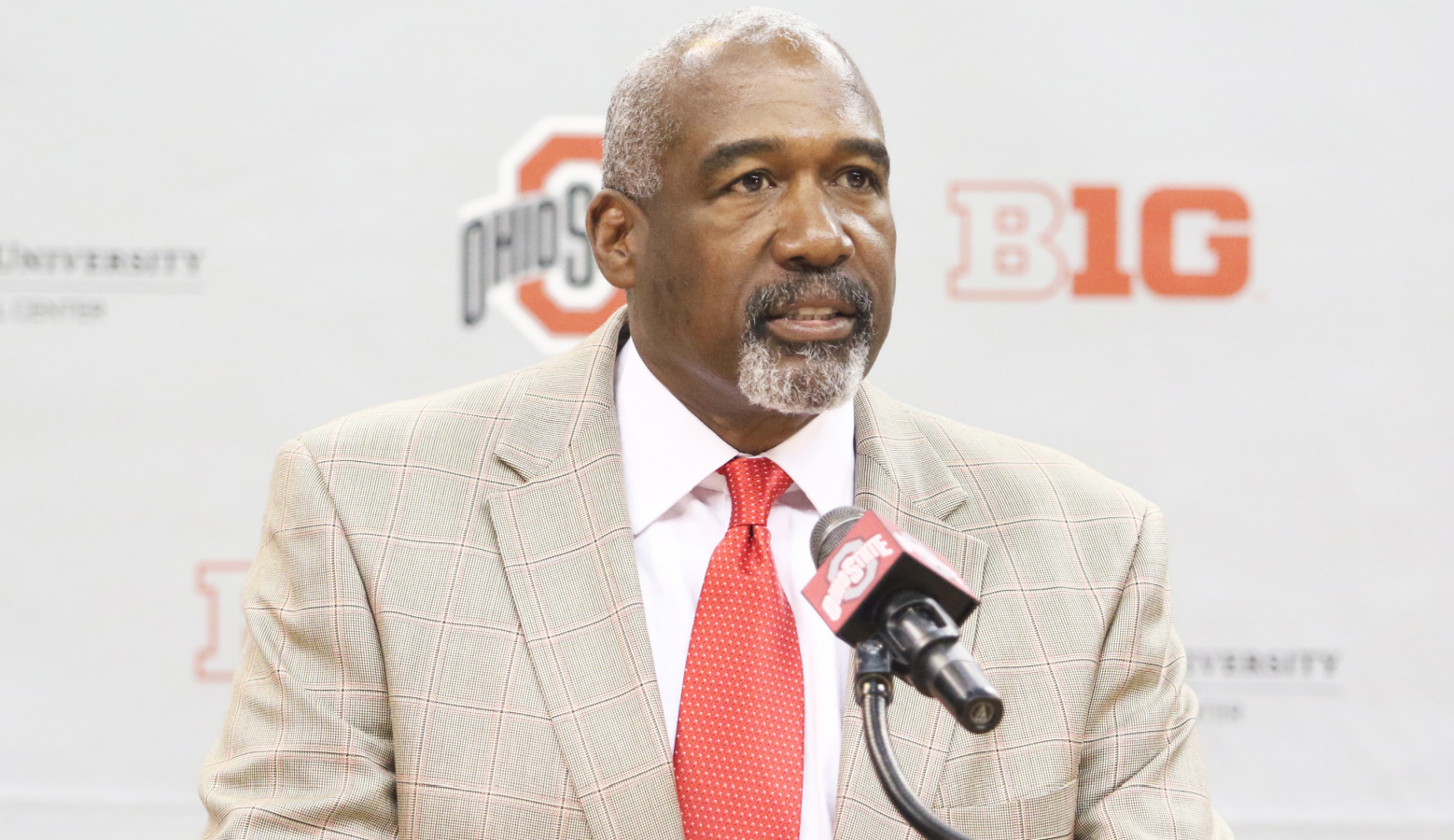 Ohio State athletic director Gene Smith has been an exceptionally busy man recently due to the safety concerns regarding the COVID-19 pandemic, which resulted in the cancellation of spring sports and has put the prospects of fall sports in jeopardy.
We delved into the Buckeye Sports Bulletin archives for our coverage of his hiring at Ohio State and the sense of excitement he brought to the school in 2005.
Additionally our March 12, 2005 issue of BSB includes a story about the Buckeyes' shocking victory over No. 1-ranked Illinois on Matt Sylvester's buzzer-beater, as well as a story on the hiring of defensive coordinator Jim Heacock.
This installment of BSB Reprints focuses on Gene Smith's arrival in Columbus as Ohio State's new athletic director, while featuring bonus content from the spring of 2005.
.
Download PDF