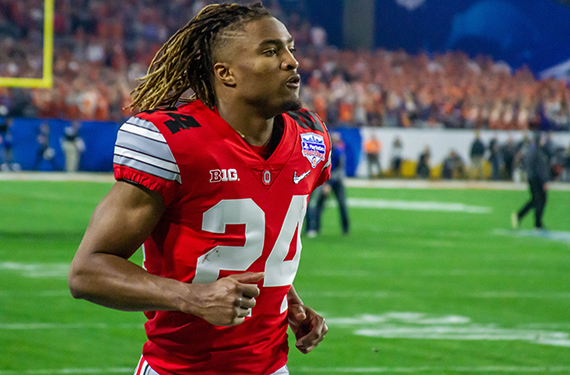 For the 40th anniversary of Buckeye Sports Bulletin, we have selected a standout Ohio State football game that was played in the corresponding week in our first 39 years of publishing and running stories from the original BSB coverage.
Just one year ago, the Buckeyes faced off against Clemson in the Fiesta Bowl for a College Football Playoff semifinal matchup. The Tigers pulled out a 29-23 victory in 2019, and now a year later, the Buckeyes will have their shot at revenge in a CFP semifinal game in the Sugar Bowl.
This installment of BSB Reprints includes our in-depth coverage of Ohio State's loss to Clemson, including analyses, quotes from players and coaches, reactions from media members, and columns encapsulating it all.
.
Download PDF