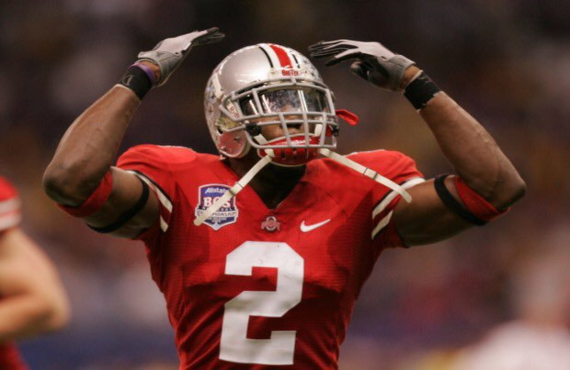 A three-star cornerback from Piscataway, N.J., committed to Ohio State 15 years ago, and the changed the perception of the Buckeyes secondary forever.
That cornerback was named Malcolm Jenkins, and he would go on to be a two-time All-American in Columbus and win the prestigious Jim Thorpe Award.
Jenkins became an All-Pro safety and three-time Pro Bowler in the NFL, with two Super Bowl rings to his name.
ESPN recently deemed Ohio State as 'Defensive Back University,' given the unit's success in college and in the NFL.
In this installment of BSB Reprints, we travel 15 years into the past to revisit our coverage of Jenkins' commitment to Ohio State from our Sept. 4, 2004 issue, which also features a Mark Rea article about CollegeFootballNews.com ranking the top college programs for producing quarterbacks, running backs and wide receivers.
Click the button below or the image on the left to open the latest BSB reprints.
Download PDF