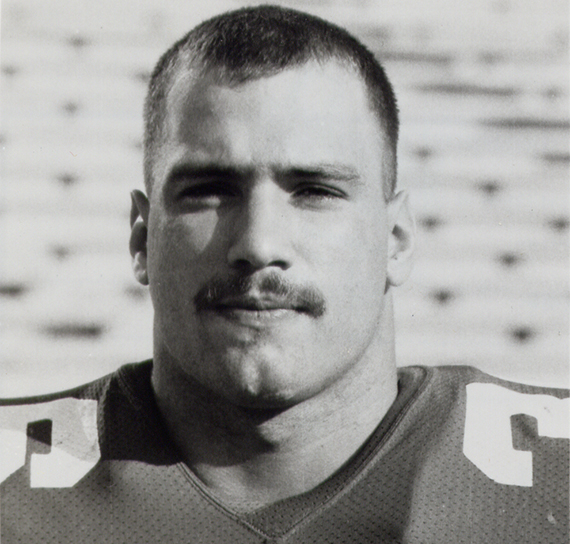 Thirty-five years ago, a zealous, 18-year-old linebacker made his Ohio State debut as a true freshman. His name, Chris Spielman.
Despite not playing until the second half, Spielman racked up 10 tackles, including two for a loss and a forced fumble in the Buckeyes' 22-14 victory against Oregon State at Ohio Stadium.
This installment of BSB Reprints travels back to Sept. 1984 to our coverage of Spielman's impactful debut, along with reactions in Inside Look with Rich Exner and Frank Moskowitz's The View From 15th and High.
.
Download PDF