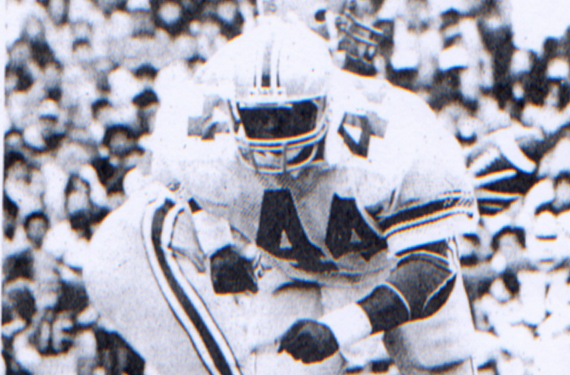 Thirty-five years ago, Ohio State athletic director Rick Bay sat down with Buckeye Sports Bulletin, discussing an array of topics including stadium renovations and television contracts.
In addition to BSB's interview with Bay, we included multiple football stories from the Oct. 27, 1984 issue of BSB.
The bonus stories include a look at Jim Lachey and the '84 offensive line, George Cooper filling in due to injury, and the emergence of linebacker Fred Ridder.
This installment of BSB Reprints travels back to 1984 in Bay's first year as Ohio State athletic director, delving into BSB's interview with him and more.
.
Download PDF