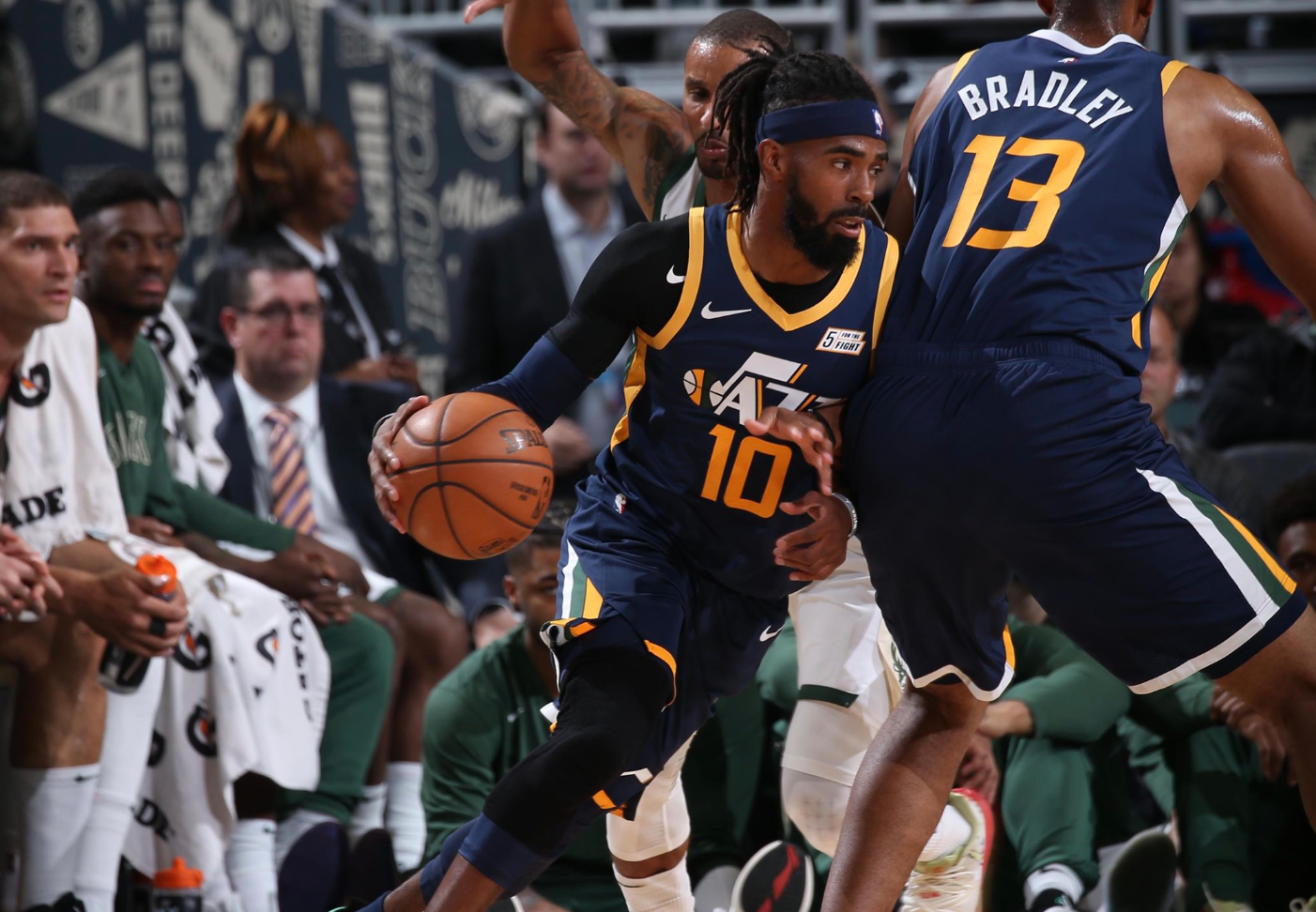 Utah Jazz point guard and former Buckeye Michael Conley won an Oscar April 25 as an executive producer on "Two Distant Strangers," which won for best live-action short.
It's an honor he shared with, among others, Brooklyn Nets power forward Kevin Durant.
"Two Distant Strangers" stars Joey Bada$$, Andrew Howard and Zaria in a 32-minute film about a man trying to get home, who gets stuck in a time loop, forcing him to relive a deadly run-in with a police officer.
It is currently airing on Netflix.
Meanwhile, Conley is piling up on-court achievements as well. The 33-year old made his first NBA All-Star Game this season; he reached a milestone with career assist No. 5,000 this weekend; and he is averaging 16.3 points, 3.3 rebounds, 6.0 assists and 1.4 steals per game.
His Jazz right now sit atop the Western Conference standings with the best record in the NBA.
Conley played for Ohio State during the 2006-07 season and led the Buckeyes to a Big Ten conference title while finishing as the runner-up in the NCAA Tournament, losing to Florida, 84-75 in the championship.